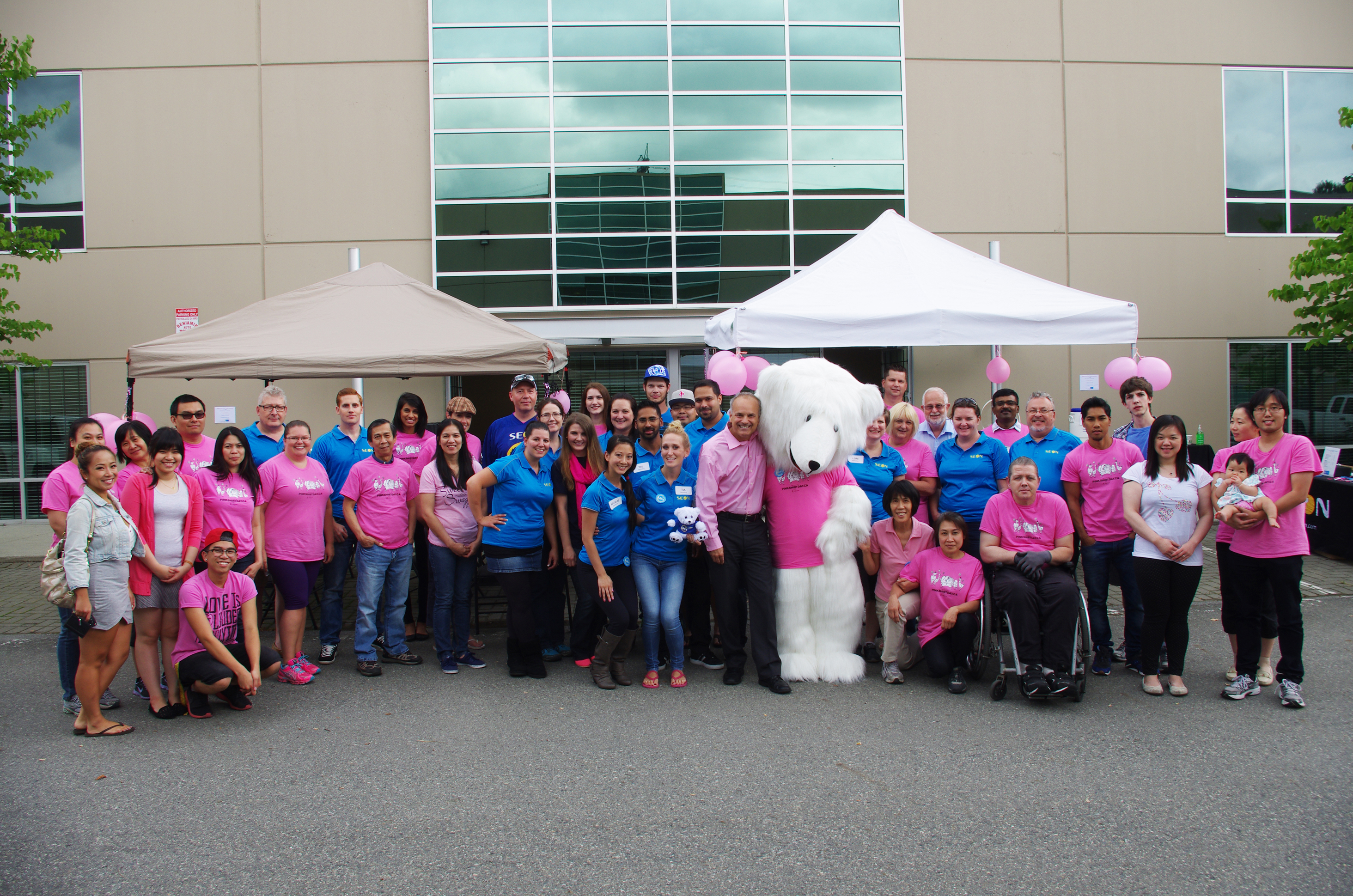 On Friday, August 15, 2014 Seon held a BBQ Fundraiser at headquarters. We invited the Burbidge Street, Coquitlam community to visit Seon's building and purchase a BBQ lunch. 100% of the proceeds would go to Pink Shirt Day, an organization in Canada that supports anti-bullying education and campaigns by wearing pink and funding other anti-bullying programs. The anti-bullying programs that Pink Shirt Day funds include: Boys and Girls Clubs of South Coast BC, Canadian Red Cross of BC, Kids Help Phone, Kidsafe Project Society, Leave out Violence Society (LOVE BC), and YWCA Metro Vancouver.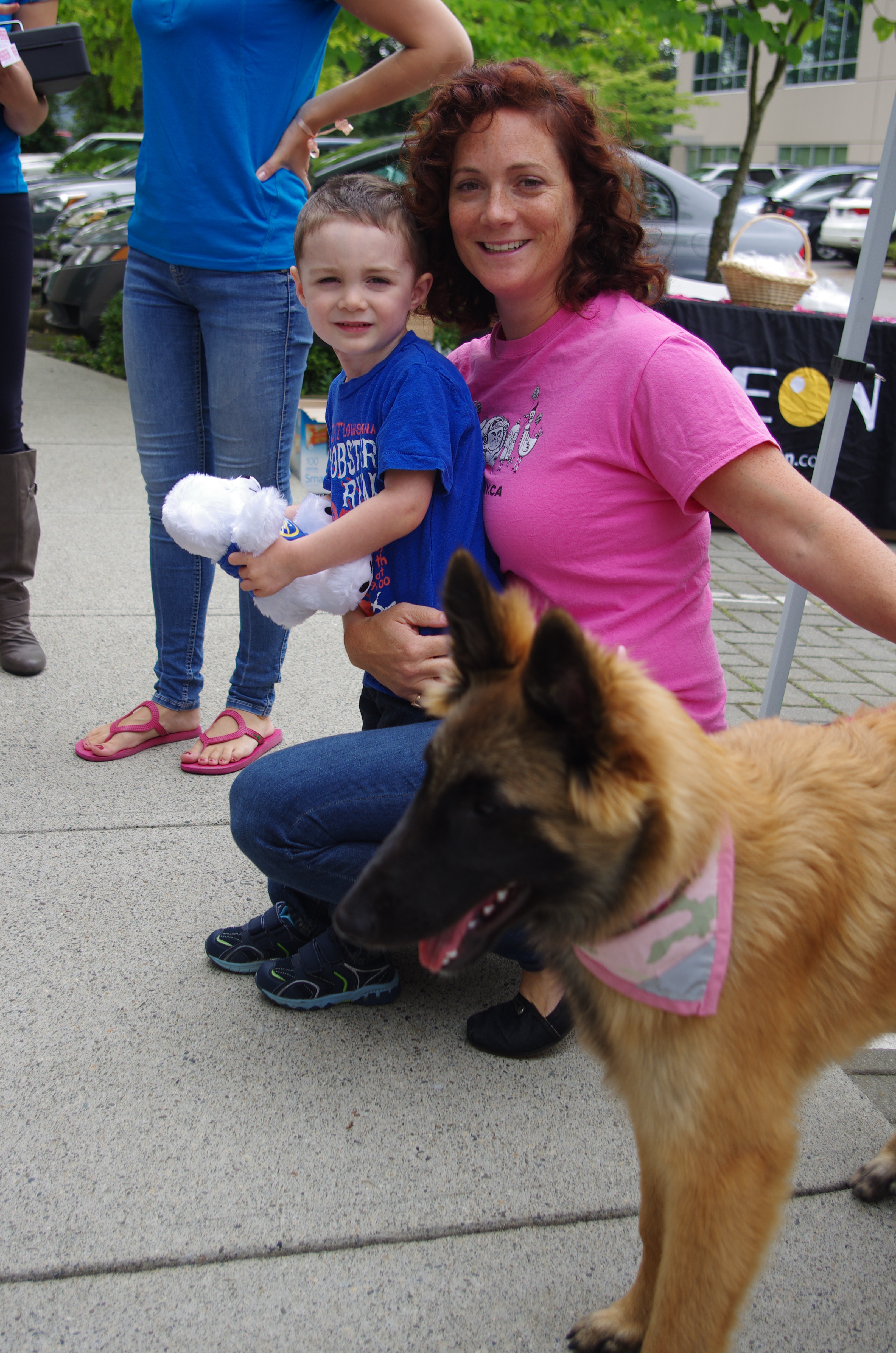 An Enormous Thank You!
On behalf of Seon, I would like to thank our staff and the Coquitlam community for the helping hands and donations made this day — the fundraiser was a tremendous success. I'd also like to thank the Tri-City News, and Pink Shirt Day for helping us promote the event (Pink Shirt Day on Twitter and Facebook). Lastly, I'd like to thank Coquitlam's Mayor Richard Stewart for attending our event. Mayor Stewart has been incredibly supportive of Seon and Pink Shirt Day. He attended our Pink Shirt Day celebration last year, and was pleased to join us at our Anti-bullying BBQ Fundraiser. It was a pleasure speaking with him on the subject of bullying and what we can all do to make a difference. Mayor Stewart was passionate about the cause and said, "Bullying affects us all, and the effects of bullying are always harmful in some way. I'm proud to see a company like Seon stepping up so strongly to make it clear that bullying is not okay. Thank you Seon!"
View Seon's Facebook Photo Album of the BBQ Fundraiser!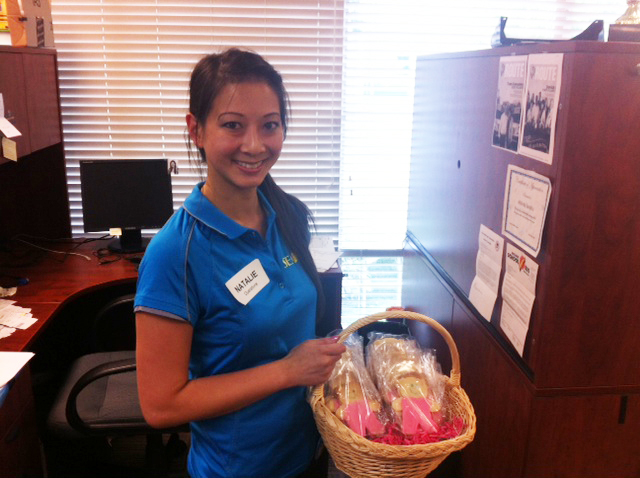 Our Donation
Seon raised a whopping total of $2660 accumulated from staff, and our Coquitlam community! There was $340 raised from 50/50 tickets, and $2320 from lunch tickets sold and extra donations.
Seon will be donating $2060 immediately to Pink Shirt Day to help fund their anti-bullying programs. The remaining $600 we will donate to the organization in February, 2015, for the official Pink Shirt Day on Wednesday, February 25, 2015. You will find our entire staff dressed in the official 2015 Pink Shirt Day t-shirts this day (100% proceeds go to Pink Shirt Day)!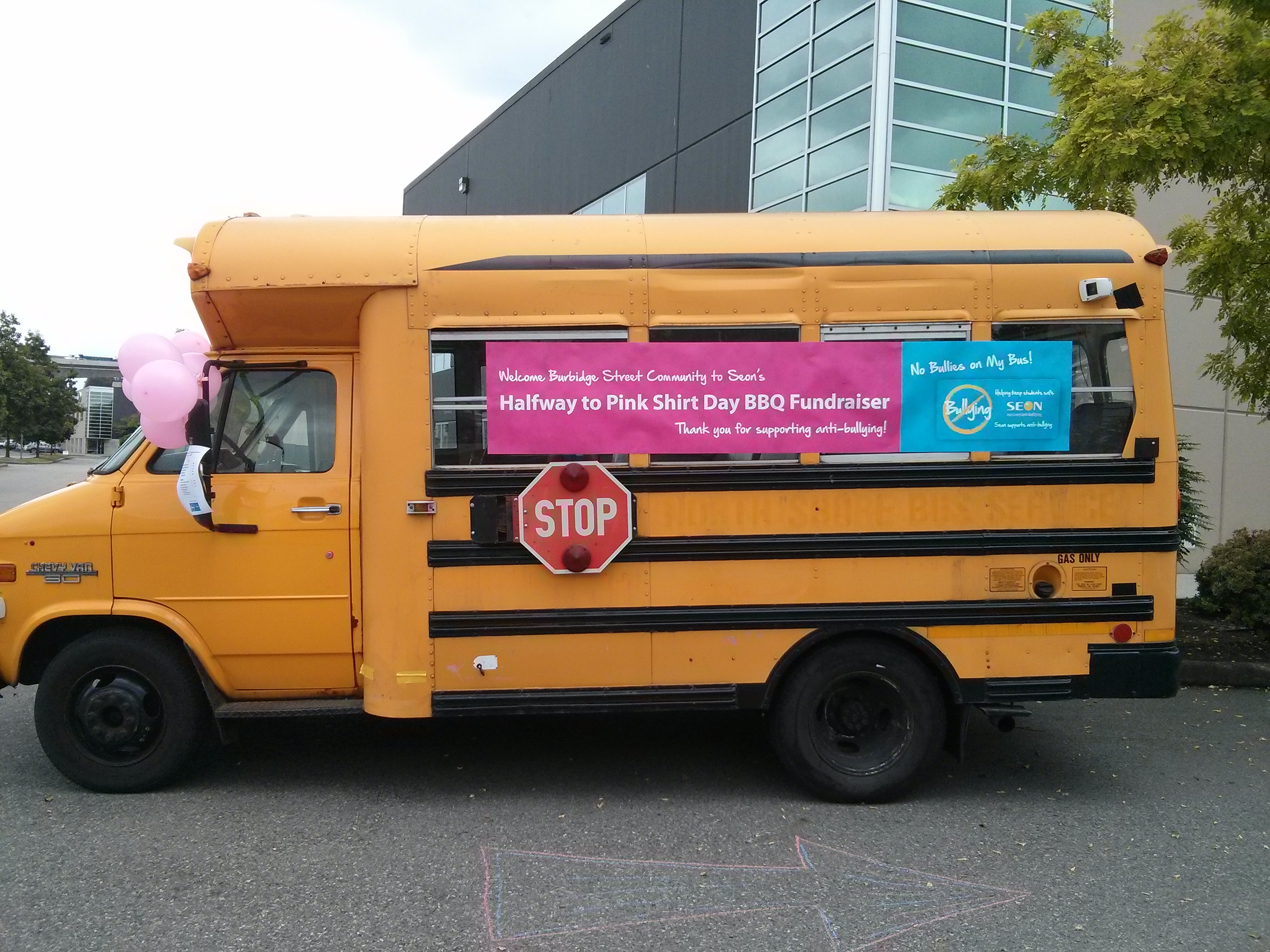 Feel inspired to make a difference? Get your kids involved by entering Part 1 of Seon's Anti-bullying Coloring Contest. It's an easy way to open the dialogue about bullying with children. Enter today!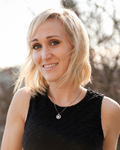 Tia O'Grady
Marketing Coordinator | Seon
tia.ogrady@seon.com