If you drop by our office today, you'll notice that everyone at Seon is dressed in bright pink t-shirts instead of wearing business attire. For the third year in a row our team is wearing pink on National Pink Shirt Day to stand up against bullying and create welcoming, safe, and respectful school communities.
The tradition to wear this color of blush started after an incident 8 years ago in Nova Scotia. Two teenagers, David Shepherd and Travis Price, and their friends organized a school protest wearing pink in support of a grade nine boy who was bullied (for wearing a pink shirt). Their example was inspiring for the whole nation and started the Pink Shirt Day movement, which grows every day not only in Canada, but around the world.
In North America, nearly one in three school children experience bullying between grade six and ten. Every day 160,000 teens skip school because they are afraid of being intimidated. The problem is so serious and real that it is something everyone needs to be aware of.
Two years ago a terrible incident shocked our local, Coquitlam community. Fifteen-year old Amanda Todd committed  suicide after being severely bullied through the Internet and at school. To attract attention to the problem and to be heard, Amanda posted a YouTube video with the use of flash cards, where she told a story of being abused, harassed, and bullied. The video of this fragile and vulnerable beautiful girl went viral after her death and shocked the public. After the incident, a lot of anti-bullying campaigns were launched. Amanda's family created "Stay Strong" legacy society (amandatoddlegacy.org) with the mission to spread awareness of the issue, prevent cyber-harrasment, and provide resources for children's safety.
After hearing about Amanda's story and other cases of bullying across Canada and the U.S., Seon  decided to support communities in their fight against bullying. We understand that while our video surveillance equipment installed on buses help prevent and record incidents, we can do more – spread awareness and provide communities with resources. That's how our anti-bullying campaign was launched.
In August we held a BBQ fundraiser inviting the local Coquitlam community to visit our head office location to purchase lunch in support of anti-bullying awareness. Our company raised $2660 from lunch sales and donations from staff and other local companies.  100% of the proceeds went to support the initiatives of CKNW – Pink Shirt Day, an organization in Canada that supports anti-bullying education and campaigns. These programs include Boys and Girls Clubs of South Coast BC, Canadian Red Cross of BC, Kids Help Phone, Kidsafe Project Society, Leave out Violence Society (LOVE BC), and YWCA Metro Vancouver. After the BBQ, Seon donated $2060 for these anti-bullying campaigns and initiatives. The remaining $600 was donated to the organization this month for the official Pink Shirt Day 2015, which takes place today.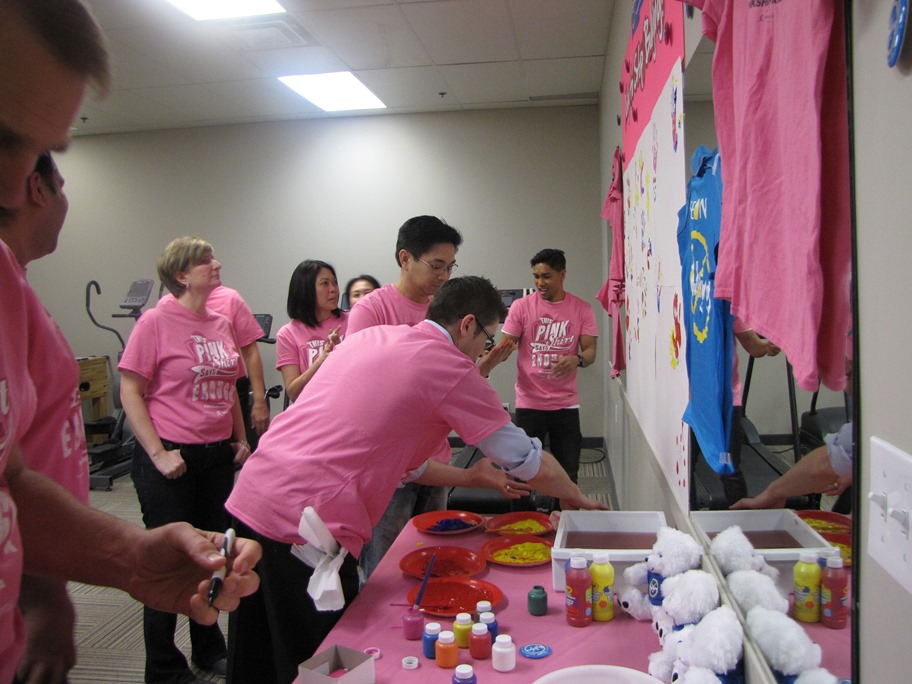 As we wear pink, we think about everyone who has been a victim of intimidation online or in-person. We are against bullying in any form. We are committed to support those who stand up against actions of harassment and abuse, especially at school, and we are sure that any one of us can make a difference by taking action. That is why today we take a pledge to stop bullying, by lending a hand on our pledge board and making donations in support of anti-bullying programs. And we encourage you to join the movement, wear something pink today, and make an act of kindness towards others: together we can create a safer and more respectful society for our children and our communities.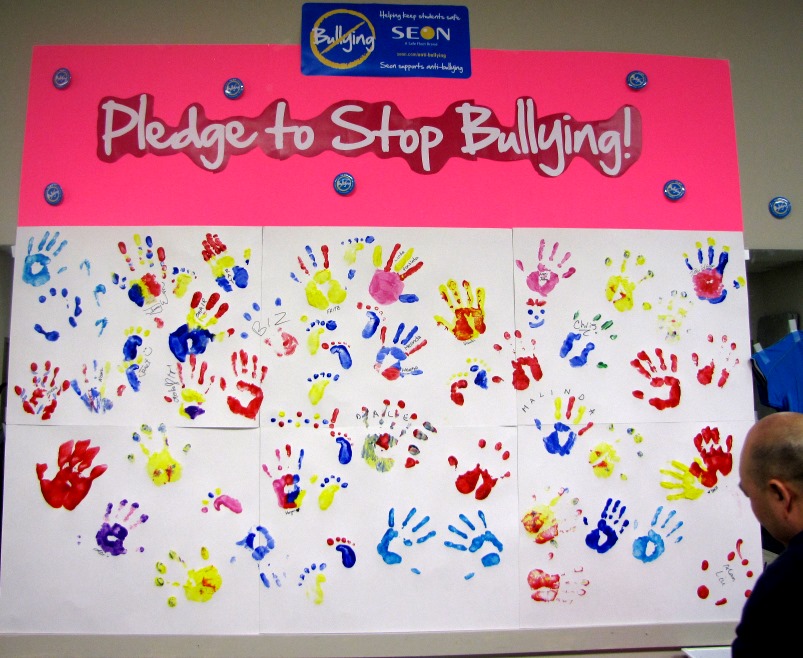 Join Seon anti-bullying movement and get free resources to support the campaign at http://seon.com/anti-bullying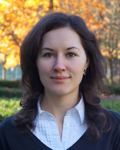 Vlada Terenina
Marketing Coordinator | Seon
vlada.terenina@seon.com