For BC Transit, getting an accurate, timely view of what's happening on their fleet is key to minimizing and addressing security risks for passengers, operators and their agency as a whole. In our recent case study, Stephen Anderson, the agency's Manager of Corporate Safety, Security and Transit Supervision, shares how Seon's video surveillance systems help BC Transit reduce incident liability resolution times by up to 700%.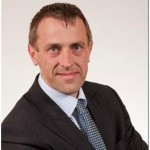 "Every year we connect over 50 million customers in 130 communities across British Columbia province, from small towns to urban cities. Our passengers expect outstanding service and we must meet their expectations," says Anderson. "In cases of incidents on the road, we want to have access to more information on what happened to address the situation properly. Currently, we have 1061 buses operating regularly and prior to working with Seon, we didn't have any video surveillance systems installed on our fleet. Without video, there was no easy way to investigate a reported incident, assess liability and respond with confidence. We had a suspected high ratio of ICBC claims assessed at 50 and 100% liability. So we started looking for a solution that could help us improve incident response and reduce associated costs."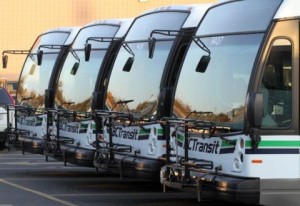 After a public bid process, BC Transit selected Seon as the mobile surveillance vendor for their Proof of Concept project on 108 buses in Victoria and Kamloops.
"A year after video systems were installed, we collected the results and evaluated the project. The outcome was impressive," describes Anderson. "Our safety and security team in Victoria reviewed 1412 video events, 512 of which led to the creation of case files and ongoing investigations. This video footage was sufficient to resolve 64% of events without further investigation. This is a significant number!"
Download the case study by clicking on the button below to learn how video surveillance helped BC Transit:
Reduce incident liability resolution times by up to 700%;
Resolve 64% of liability cases without further investigation;
Increase operational efficiency.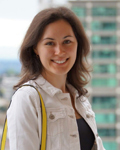 Vlada Terenina
Marketing Coordinator | Seon
vlada.terenina@seon.com