Last week, at the NAPT 2015 Trade Show, Seon presented three new products designed to increase school bus safety and efficiency. The demonstration of innovative technology followed the announcement of the winners of the United Against Bullying grant program held by Safe Fleet and its subsidiaries from August 15th through October 15th.
Real-time Data at Your Fingertips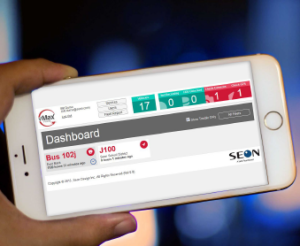 One of the three newly launched products, vMax Pulse, allows fleet managers to verify the health of their bus video surveillance systems from anywhere on any device connected to the Internet. This low-cost, cloud-based service will help spot video system maintenance needs and pro-actively ensure video system health without setting foot on the bus. The main features include a health status dashboard, with the ability to filter your view by fleet or by bus with a maintenance need. The dashboard will also let you view the time of the last health check update.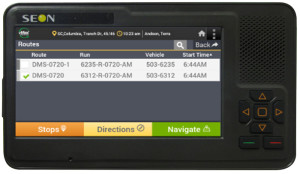 The second product, vMax Navigator, is an in-vehicle tablet that provides drivers with route updates and turn-by-turn directions, student ridership lists, and electronic vehicle inspection templates. This solution improves route accuracy, safety, and efficiency while delivering real-time information about route operations and GPS tracking data to fleet managers via the cellular network. Additional benefits include an improved supervisor-driver communication, a better quality of service to students, and easier payroll administration.
The third product, School Bus Hub, is a secure, online portal for parents to sign up and receive real-time bus arrival notifications for their children by email, online or via an instant message. Fully integrated with the vMax Compass routing platform, it provides real-time information for one or more students/stops on a secure platform.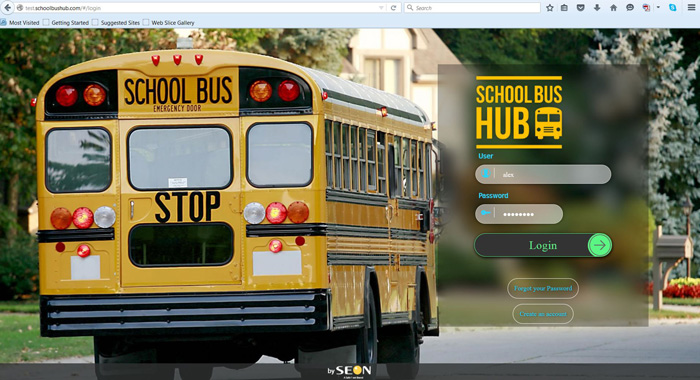 "These three new products represent Seon's continued commitment to increasing school transportation safety and efficiency," said Tom Gill, president of Seon. "With integrated, cloud-based technology, fleet managers, drivers, educators and parents can now get real-time access to exactly the information they need, when they need it."
Grants for Student Safety
Visitors at the Seon booth at NAPT were also the first to find out the recipients of the Safe Fleet United Against Bullying Grant contest. The main goal of the program is to support schools in their efforts to stop bullying in communities and on buses.
Safe Fleet and its brands received over 65 grant applications from school transportation departments across Canada and the United States. The proposed programs and initiatives included: rewards for positive student behavior, bullying awareness training for drivers and educators, organization of student support groups and phone lines, as well as installation of video surveillance systems on school buses. Most educational plans were based on the main idea to teach empathy and compassion in the school environment.
The best anti-bullying programs were proposed by the following school districts, and selected as winners of 2015 grant awards:
Spotsylvania County Public Schools, Spotsylvania, Virginia
Elkhart Community Schools, Elkhart, IN
Portland Public Schools, Portland, OR
School of Excellence in Education, San Antonio, TX
Minnesauke Elementary School, Three Village Central School District, East Setauket, NY
Isle of Wight County Schools, Smithfield, VA
Marietta City Schools, Marietta, GA
Southern Huntingdon County School District, Three Springs, PA
Nevada Department of Education, Las Vegas, NV
Glendale Elementary School District No.40, Glendale, AZ
Luther L Wright K12 School, Ironwood, MI
Pottsville School District, Pottsville, AR
Orangewood Elementary School, Bakersfield, CA
Yuma Union High School, Yuma, AZ
Flowing Wells Unified School District, Tucson, AZ
Puget Sound ESD, Pacific, WA
Each school district will receive funds for the implementation of their anti-bullying initiatives or for the purchase of video surveillance equipment to monitor student behavior on school buses. The total grant resources of $50,000 will be distributed among these districts depending on the needs and budgets of their programs.
Read the official press-release on the United Against Bullying site.
Four school districts received their winning certificates during the NAPT trade show on Tuesday, November 10th: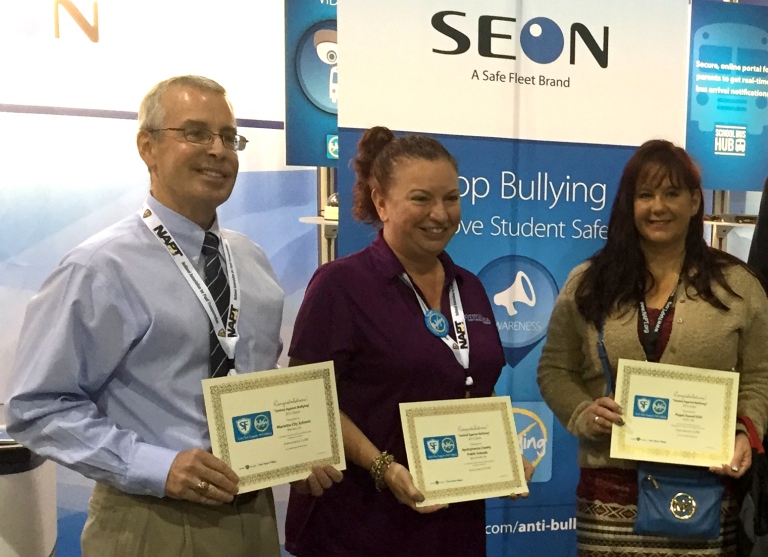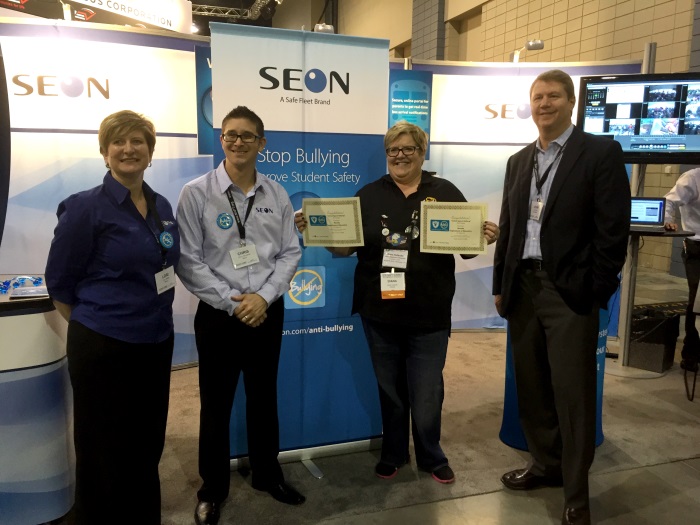 To see more pictures from NAPT 2015, check out our Facebook album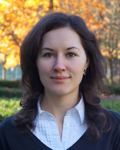 Vlada Terenina
Marketing Coordinator | Seon
vlada.terenina@seon.com