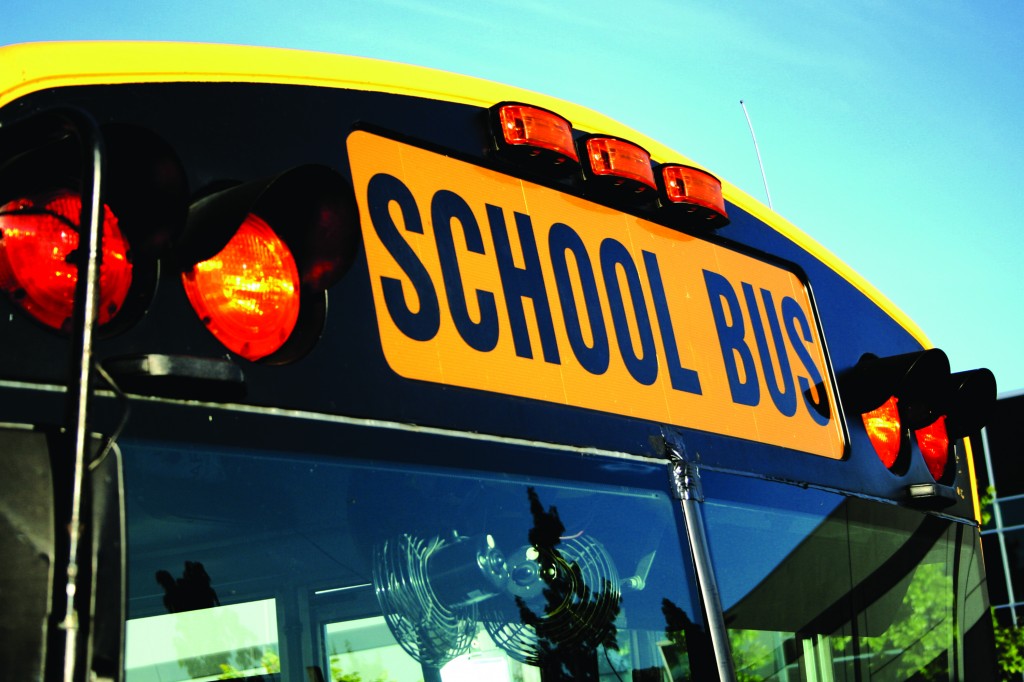 Worried calls from parents are just one of the many day-to-day challenges facing school transportation officials. In large school districts with multiple schools and hundreds of routes, it can be particularly hard (and time-consuming) to track a missing child who has gotten off at the wrong bus stop. In these cases, live GPS integrated with mobile video technology can be a useful tool in quickly resolving an emotionally charged situation. Here are just 5 ways live GPS fleet tracking technology paired with mobile video can help in addressing parental concerns:
1.      It's 3:00 p.m. Where is my child? — Know the location of any school bus now
Waste no time tracking a bus in case of emergency. GPS fleet tracking allows administrators to pinpoint the exact location of any bus in the fleet to restore peace of mind — without distracting the driver. Some school districts allow parents to have web-based access to GPS fleet tracking software so that they can see exactly where their child's school bus is right now.
2.      Billy told me the bus driver went a different route today. Did he? — Find out the exact trail that the school bus took that day
Know the history of your school bus routes. Re-create the exact movement of your vehicle at any point in time. See the path it took including direction, maximum speed, stops, and stop-arm signal deployment. Demonstrate to parents that your school bus drivers have taken the correct route and are driving their children to school safely.
3.      My child has told me that she is being bullied on the bus. Can you find out for me? — Ensure passenger and driver safety
Using GPS and mobile video technology together provides a 'live snapshot' of what is going on inside the bus and exactly where on the route it is happening. The benefit of video integration with live GPS, in a web-based application like Seon's vMax® Live Plus, is that you are able to view images of the inside of the bus in real-time. You can see what's happening on the bus right now, just as if you were in the driver's seat. Collect critical video evidence of bullying, synchronized with mapping software that you need to resolve issues and give parents greater peace of mind.
4.      Johnny said that the bus driver was going so fast that he almost fell out of his seat — Get live status of any bus in your fleet
When something unexpected happens, you want to know and act quickly — live, real-time information lets you do just that. Ensure passenger and driver safety and get critical insight on what's going on inside the bus. Monitor bus and driver speed, stops, location and direction, and any alarm activity to ensure good driving habits and address any safety issues immediately.
5.      The bus skipped my stop this morning — Verify a missed stop at the click of a button
Live GPS lets you track immediately where the bus stopped (or didn't stop) and delivers key details like the address, the time, and the duration of the stop. Having this information at your fingertips can reduce the time to respond to complaints.  Many school districts report that they've eliminated false reports of missed stops altogether once the parent community is aware they have this technology.
These are just a few ways live GPS integrated with mobile video lets you know what's happening on your fleet — anytime, anywhere. Don't let an emotional situation like a missing child escalate; now you can easily obtain the information you need to deliver parents instant peace of mind. With real-time visibility on any school bus, driver, or route, you now have the knowledge that you need to answer almost any question that comes your way regarding your school bus fleet.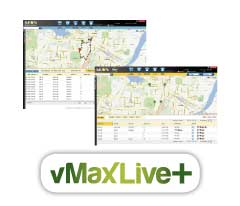 ***Click on the vMax Live Plus image to find out more about Live GPS fleet management!