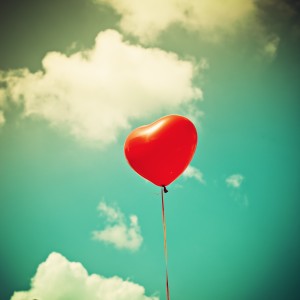 The American School Bus Council has designated February as 'Love the Bus' month.  They hope to make February a month where parents, students, educators, and administrators all show their appreciation for those responsible for getting our children safely to and from school every single day.
As a school bus camera provider, we work with many folks in school transportation on a daily basis, so we know they are a dedicated bunch.  You'd have to be dedicated if your job involved getting up every day at the crack of dawn, and braving 40-below winter temperatures to warm up the buses before starting the route to school.
So, in the spirit of Valentine's Day, we'd like to pay tribute to all the dedicated men and women who make it their life's work to get students safely to and from school every day.  Here's to the school bus drivers, special needs attendants, mechanics, trainers, transportation directors and supervisors, safety coordinators, and crossing guards.
Thank you for making the road to school a happier and safer place to be! Thank you from the bottom of our hearts.
Visit LovetheBus.com to send your favorite school bus driver a special Valentine's eCard.
Click on the image below to send your eCard