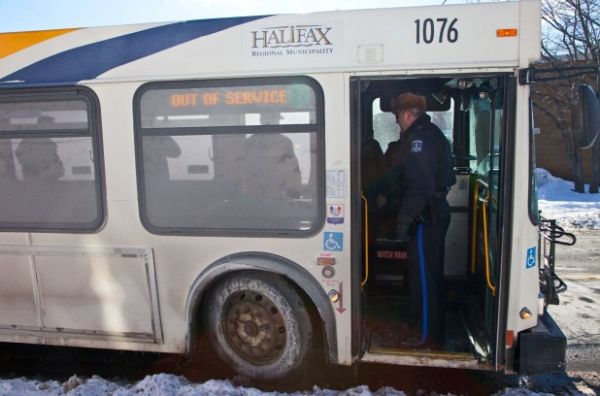 Three teenagers are now in custody after a shooting on a Halifax Metro Transit bus in Dartmouth, Nova Scotia, Canada on February 7, 2013. A transit bus was on route when three teen passengers began to argue, which then led to a physical fight, and a gunshot fired inside of the bus. The bus driver pulled over and the teenagers fled the scene. There were no injuries. Two of the perpetrators were arrested the same day, and the third was in custody by the following Tuesday.
Seon bus cameras were installed on the Halifax Metro Bus, and Transit Security Manager, Doug Mosher, reflected on how the Halifax Regional Police viewed the outcome: "HRM Police credit the presence of the Seon CCTV system in allowing them to identify and arrest the perpetrators within hours of the crime." Police Constable, Pierre Bourdages directly stated that the camera system gave an automatic advantage: "The video on the bus was instrumental in allowing us to identify who these persons were and arresting them as quickly as we could" (ctvnews.ca).
Seon's Transit Division Manager, Mr. Mike Bismeyer, noted that this incident only reinforced for Halifax Metro the benefits of investing in camera system technology. "There are many benefits gained from implementing on-board surveillance, many of which were realized in this recent event," said Mr. Bismeyer.
Camera systems have proven effective in both deterring crime, and capturing evidence of serious and traumatic incidents: "It's a huge deterrent when you have these cameras on your buses and in your facilities," said Mr. Mosher. "There are more than 1,200 cameras monitoring transit users and there has been a reduction in serious incidents since they were installed" (ctvnews.ca). This video evidence is critical in identifying perpetrators, as well as having a clear idea on the sequence of events. Lori Jetha, Seon's Marketing Communications Manager reflected on this concept in her blog article regarding the recent Alabama school bus shooting. She said:
"When I discovered that a Seon bus camera captured the confrontation, I was glad our camera system was able to contribute to the investigation and reveal the true courage of the bus driver. The video footage retrieved from the bus revealed a terrifying 4½ minute ordeal…culminating in the fatal shooting of the school bus driver, Charles Poland and the kidnapping of a 5-year old child" (blog.seon.com).
At Seon, we are passionate about driver and passenger safety. If we can't help prevent a shooting from happening, at least we can make it easier for transit security to identify perpetrators and resolve issues. Without camera systems installed on the buses, it is difficult, if not impossible to produce concrete evidence of the offense. Video provides conclusive knowledge of exactly what happened and where. Mr. Bismeyer summed it up when he stated, "Camera systems expedite law enforcement and internal investigations, reassure the public that you have taken the necessary steps to provide a safe riding environment, and allow for review of driver safety & training protocols. We are proud to have a strong partnership with Halifax Metro, and are happy that we could help in any way with this regrettable event."
In what ways have on-board camera systems helped you? Please comment below.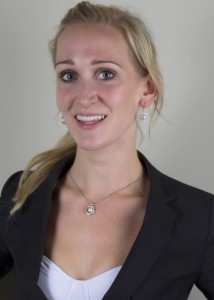 Tia O'Grady
Marketing Coordinator
Seon
Toll Free: 1.877.630.7366
Email: tia.ogrady@seon.com
www.seon.com