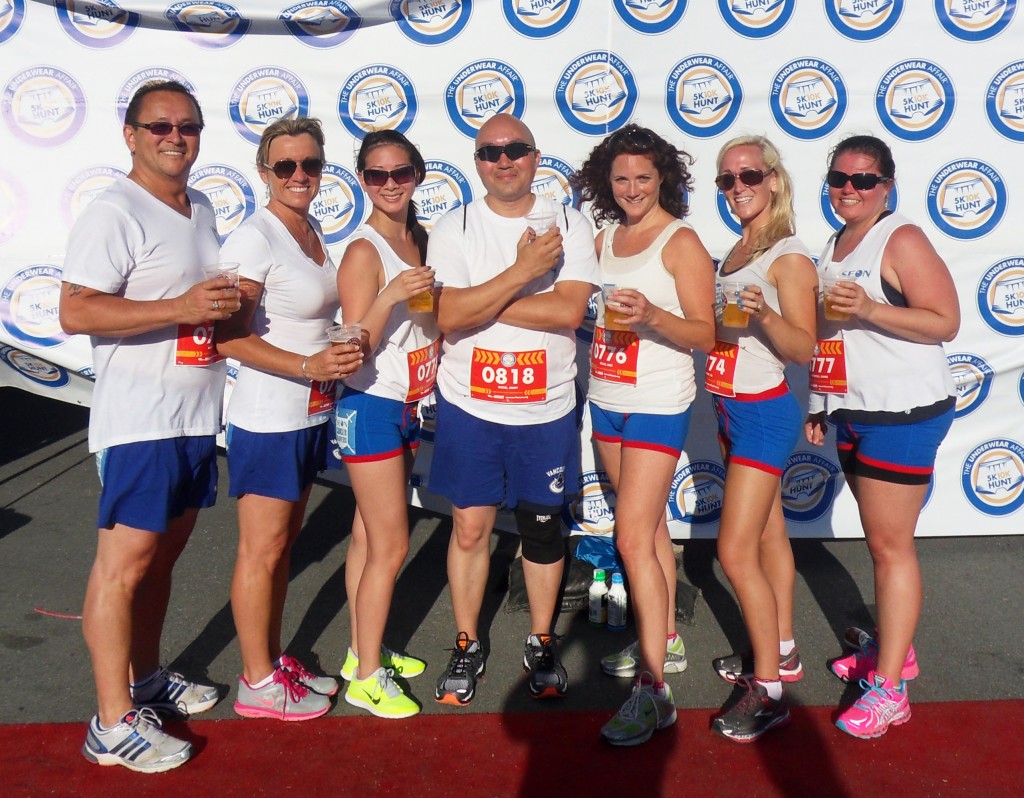 Seon's team, the "Seon Cancer Slayers" participated in BC Cancer Foundation's, "The Underwear Affair" – a 5K walk/10K run to raise money and help find a cure for cancers below the waist. Seven of Seon's employees, including president, Terry Akiyama, joined the crowds on Saturday, July 6. This year, the affair was a smashing success, raising a total of $625,000 with 1,025 participants: "In 8 years, The Underwear Affair in Vancouver raised over $4.8 million for The BC Cancer Foundation…researchers are pinpointing new ways to detect and treat cancers that occur below the waist" (uncoverthecure.org).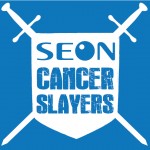 The Seon Cancer Slayers ended up raising $6832 — we were blown away by our support. This was our first year participating in the event, and we hope to beat this amount next year!
Thank you to all who supported us in this fantastic cause: friends, coworkers, family, customers, and our community — you should all be proud of this achievement.
Check out more event photos on Seon's Facebook page —> Click here!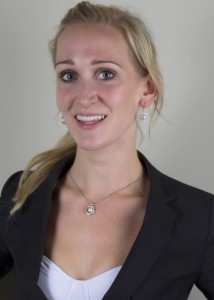 Tia O'Grady
Marketing Coordinator
Seon
Toll Free: 1.877.630.7366
Email: tia.ogrady@seon.com
www.seon.com