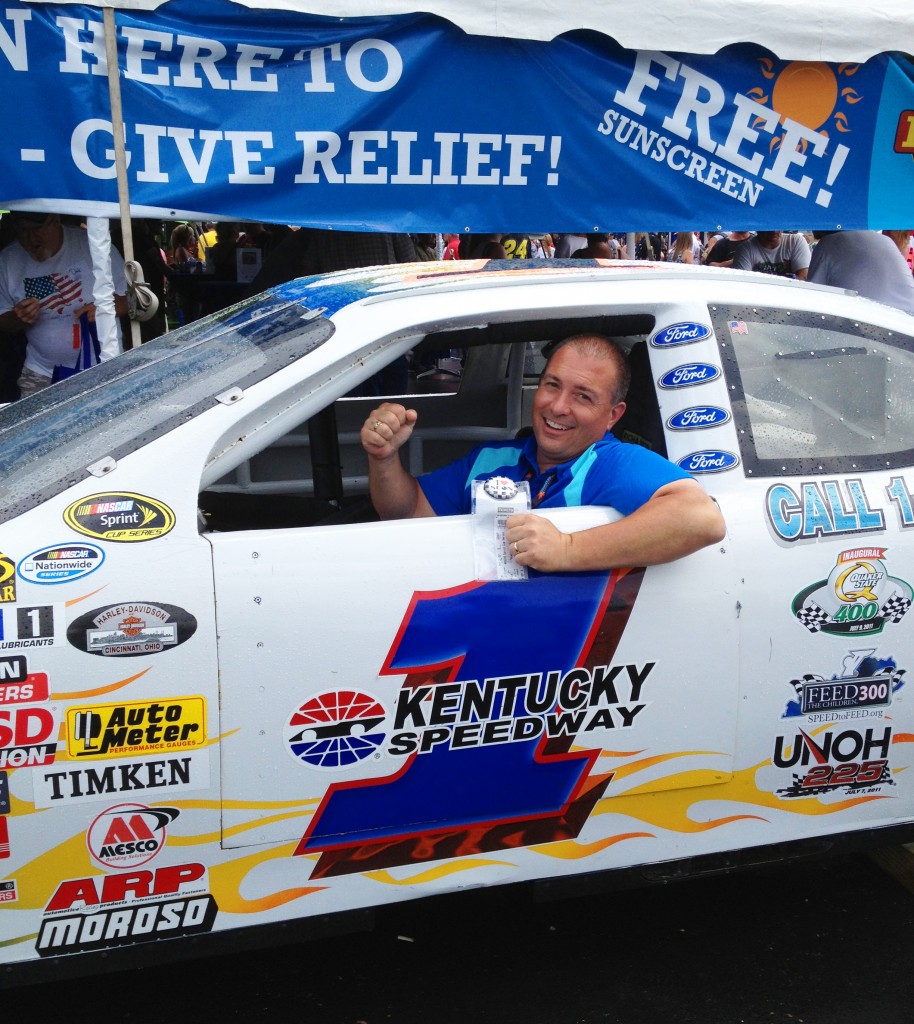 Tony Quaranta and his wife raced off to Kentucky the weekend of June 28 for the NASCAR Spring Cup Series race at the Kentucky Speedway. Quaranta, Transportation Director of Owego Apalachin Central School in New York, won the two tickets and a $500 Visa Gift Card for travel at the 2012 NAPT Annual Summit and Trade Show from Seon's booth.
They spent the weekend at the Embassy Suites Hotel, and absolutely enjoyed their time together. Quaranta was in touch with us after the weekend and said, "We had a lot of fun checking everything out. It was the first time in 24 years we went somewhere without the kids!"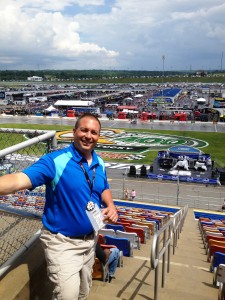 He sent us many photos from their trip. Here at Seon, nothing is more gratifying than taking part in people's happiness — thank you Tony for sharing your experience with us!
Check out the photos on Seon's Facebook page! —> Click Here! <—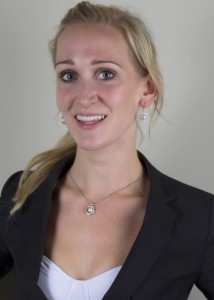 Tia O'Grady
Marketing Coordinator
Seon
Toll Free: 1.877.630.7366
Email: tia.ogrady@seon.com
www.seon.com