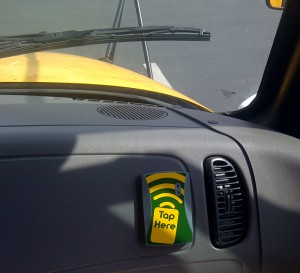 Seon announces the launch of vMax® Trac, an RFID-card based student tracking system that gives school transportation staff real-time information on whether a student is on the bus, missed the bus, or got off at the wrong stop –critical information when a student is missing or a school bus has been in an accident.
"A missing student or a school bus involved in an accident, often results in a large-scale effort using valuable emergency personnel and school district resources," states Peter Simmons, Director of Marketing at Seon. "Having a low cost, easy-to-use system to track the movement of students on and off the bus, greatly enhances student safety while reducing the time and cost of responding to an incident."
vMax Trac is an easy add-on at a minimal cost to vMax Compass and vMax Live Plus. Eliminating the integration issues and headaches of dealing with multiple vendors, vMax Trac is an essential component of Seon's complete solution for school transportation management.
Check out the Student Tracking page on our website –> Click Here <–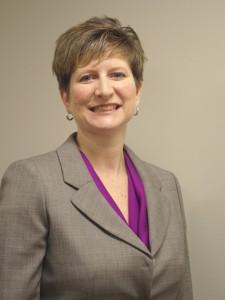 Lori Jetha
Marketing Communications Manager
Seon
Toll Free: 1.877.630.7366
Email: lori.jetha@seon.com
www.seon.com