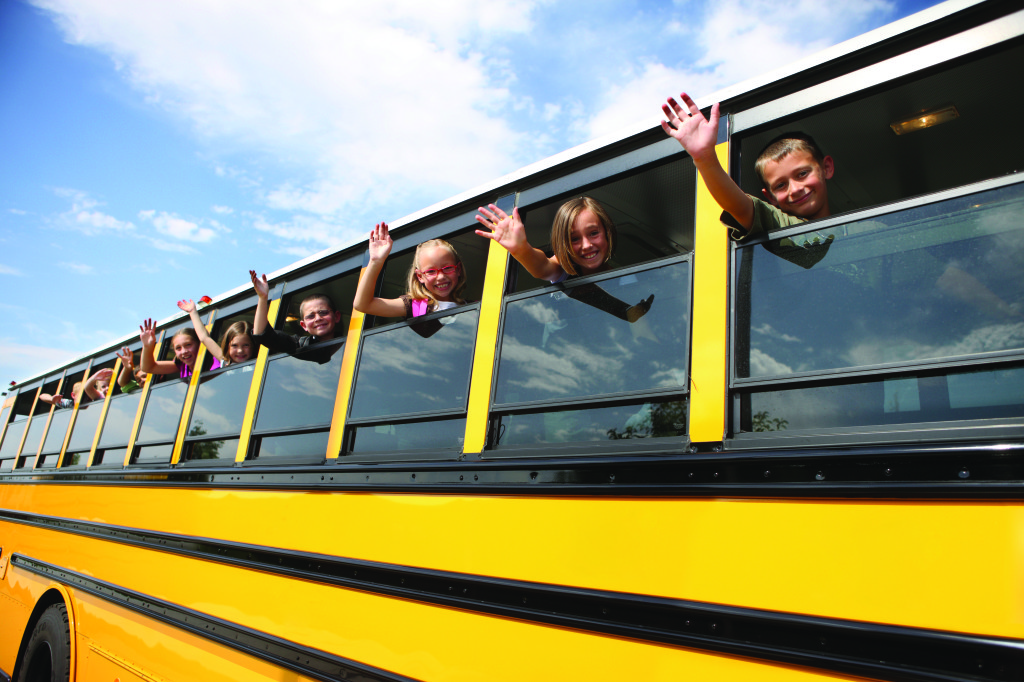 October is National Bullying Prevention Month, and to raise awareness, Seon is launching an ongoing anti-bullying campaign, "NO BULLIES ON MY BUS."
Seon is stepping up in a big way to support anti-bullying efforts. As the #1 provider of mobile video surveillance equipment for school buses, our cameras have captured evidence of bullying on thousands of school buses across North America. Not only that, but cameras deter bullying behavior from the get-go. Camera systems are one tool to stop bullying on the school bus, but perhaps even more important is taking strides to prevent bullying through anti-bullying awareness campaigns, policies, and education.
What is Bullying?
According to stopbullying.gov, an anti-bullying awareness organization, bullying is defined as "unwanted, aggressive behavior among school-aged children that involves a real or perceived power imbalance. The behavior is repeated, or has the potential to be repeated, over time. Bullying includes actions such as making threats, spreading rumors, attacking someone physically or verbally, and excluding someone from a group on purpose."
What are we doing to stop bullying?
Bullying can happen anywhere — in the classroom, on the playground, online, but it often starts on the ride to school. We believe that creating a safe and respectful environment on the school bus can go a long way to combating the bullying problem. Supporting anti-bullying campaigns helps educate the public and put a stop to bullying.
So what are we doing? Check out what we have planned to support National Anti-bullying Prevention Month this October:
1)      "Bullies Aren't Cool" Coloring Contest — Seon's coloring contest is open to all school-aged children.  The winner will receive a cash donation from Seon to support anti-bullying education and awareness at their school. Find out more by visiting our Coloring Contest Page.
2)      Supporting Other Anti-bullying Campaigns — Seon supports "Pink Shirt Day," an annual campaign in Canada to support anti-bullying. We also have joined "The Bully Project," the social action campaign inspired by the award-winning film, "BULLY."
3)      Anti-bullying Buttons — Seon is promoting our "NO BULLIES ON MY BUS" campaign at the National Association for Pupil Transportation (NAPT) Annual Summit. Our anti-bullying pins will be distributed to visitors of our booth (#400) to pass onto school bus drivers, students, and anyone that would like to support our cause.
4)      Awareness Campaign — We will be continuing our blog series on anti-bullying to raise awareness and provide resources to support anti-bullying strategies. Each week in October we will discuss different anti-bullying tools and strategies.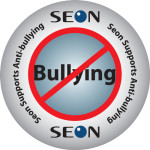 We are thrilled about our "NO BULLIES ON MY BUS" Campaign, and invite the public to stand together as a community against bullying.
Help support the cause and learn more about the "NO BULLES ON MY BUS" Campaign! –> CLICK HERE <–