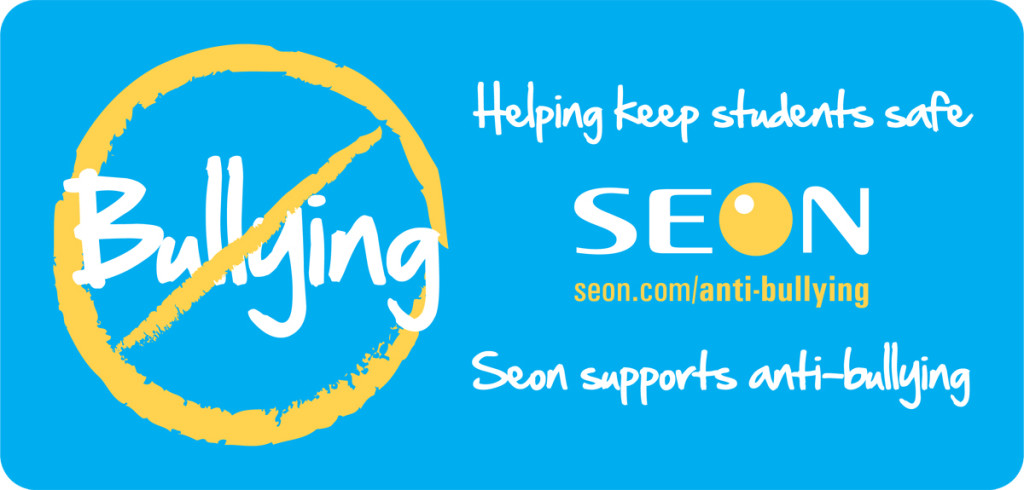 Seon is pleased to kick off National Bullying Prevention Month by announcing that they will donate a portion of the proceeds of every bus camera system sold between October 1st and December 31st to anti-bullying education and awareness campaigns like, "The Bully Project." It is expected that the total donation could amount to upwards of $25,000.
"Bullying is a growing epidemic among school-aged children — our sc
hool bus cameras capture evidence of it every day," says Terry Akiyama, President of Seon. "This year we wanted to go one step further to help fund community efforts to stomp out bullying."
Visit www.seon.com/anti-bullying for more information about the campaign.
Click the following link to read the full press release! –> Click Here <–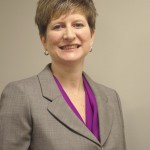 Lori Jetha
Marketing Communications Manager
Toll Free: 1.877.630.7366
Email: lori.jetha@seon.com