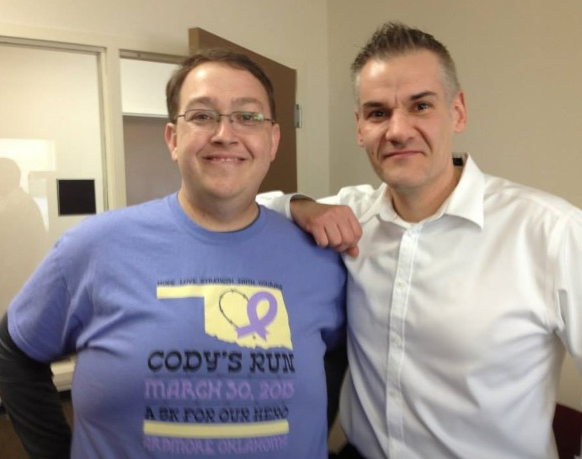 It is with heavy hearts that we write this blog post to commemorate the passing of Cody Ponder, a great customer and friend from CART, University of Oklahoma — Cleveland Area Rapid Transit. Cody died on November 26, 2013 at the age of 35 after a long battle with esophageal cancer.
When we found out earlier this year that Cody's cancer had returned, we had every hope that this energetic community leader with the most positive of attitudes would be the one to beat the odds. And if attitude, hope, and love were the cure for cancer, Cody had it in the bag.
Cody attacked cancer much like everything else in his life, with great passion, commitment, leadership, and community support. In March of this year, we were proud to support Cody in his battle by participating in a fundraising run in his hometown of Norman, Oklahoma. Sadly, although this cruel disease did not sway his hopes and dreams, it was more that his body could handle.
Left to mourn his passing, we also celebrate his life and all of the accomplishments achieved in his short time on this earth. We first came to know Cody in his role as Assistant Director of Transportation for CART. His dedication and commitment to his career earned him a rare spot in Mass Transit's Top 40 under 40 in 2011.
But to Mike Bismeyer, Seon's Transit Sales Manager, Cody was not only a customer and advocate for transit security, but also a true friend. "Cody changed the way you approached everything, he was the type of person we all aspired to be; better and true," remembers Bismeyer. "It was a pleasure dealing with Cody and the CART organization. We quickly formed a genuine friendship over the past five years. He will be truly missed, not forgotten, and I am happy to have had the honor to know Cody. My thoughts and prayers go out to his wife Johnnie-Margaret, family, friends, colleagues, and all others that Cody left an impression with."
Cody, you have left an imprint in our heart and minds and we will never forget what you gave to the world in the short time you were in it. We will continue to be inspired by your courage, spirit, and commitment as we find a way to carry on with our daily lives.
For a more complete overview of Cody's life and achievements, please read his Norman Transcript Obituary.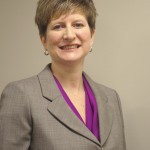 Lori Jetha
Marketing Communications Manager
lori.jetha@seon.com
1.877.630.7366
seon.com