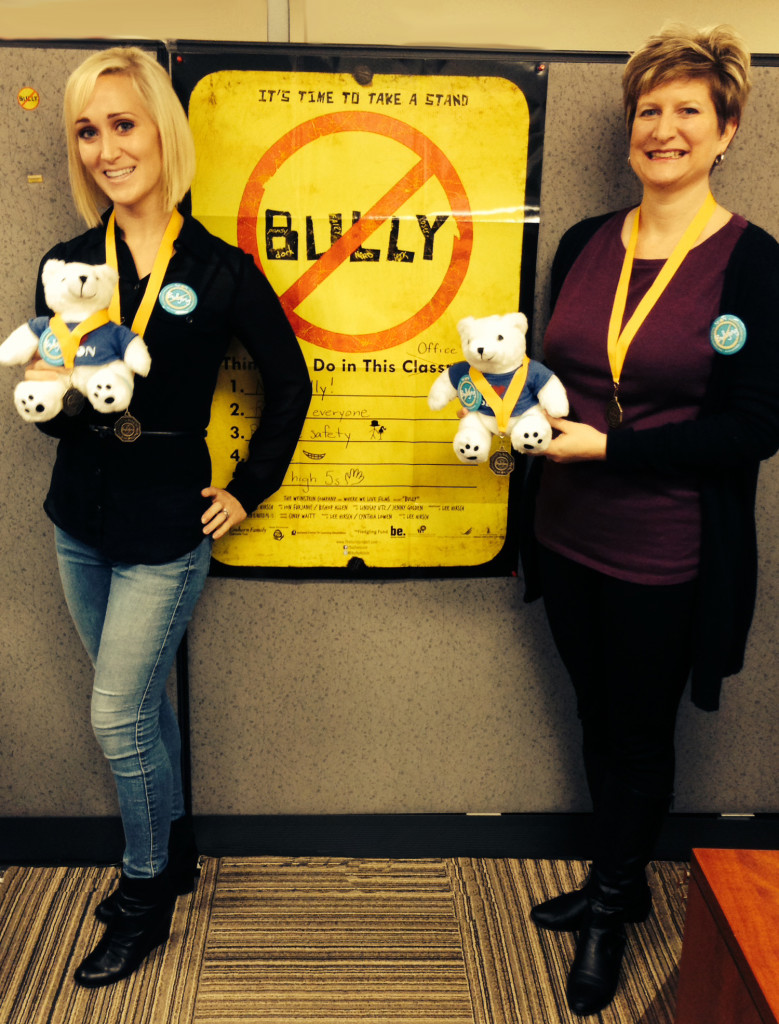 Our journey began last February when Seon participated in Pink Shirt Day, Canada's annual campaign to support anti-bullying. I wrote a blog article to announce our participation, spread the word that "Bullies Aren't Cool," and invited the public to support the cause and stand together as a community against bullying. Growing up, I witnessed bullying in class, on the playground, and on the school bus. I remember feeling helpless, and wishing I could do something to help. I felt guilty that I did not do anything at the time, as I'm sure many of us do. There was no education at my elementary, middle, or high school on what to do when bullying was happening. Working at Seon, I believe it is my time to give back and take a stand.
"Roll up your sleeves and join the movement! Everything starts with one and builds up." — The Bully Project.
Pink Shirt Day had such a warm response last year from our blog readers, social media followers, and employees. It made us feel like we were making a difference and were onto something special. We decided to focus on a Bully Project of our own for National Bullying Prevention Month in October: the "No Bullies on my Bus" anti-bullying campaign. It has been an amazing two and a half months, but this is just the beginning of our journey!
Why does Seon Support Anti-bullying?
At Seon, we provide school bus cameras and fleet tracking solutions to ensure the safety of drivers and students on the road to and from school. We have always known that school bus cameras help dissuade bullies from acting out, and if they do act out, digital camera systems can record the event so that proper consequence can be decided on. But this year, we wanted to stand up to help prevent bullying.
Lori Jetha, Seon's Marketing Communications Manager, is a proud supporter of the anti-bullying cause. "As a school bus camera system provider, Seon has seen evidence of bullying on our nation's school buses," explains Jetha. "We decided to take our own local Bully Project to the next level, and make a corporate commitment to anti-bullying education and awareness. It is one small way we can make a big difference in preventing bullying in our schools."
What did we do to Support the Cause?
Seon held a "Bullies Aren't Cool" coloring contest that had over 1,300 submissions. The winners received Seon teddy bears, medals, certificates, The Bully Project DVD and Educators Kits, and the grand prize of $500 to spend on anti-bullying awareness for the winner's school. We also supported other anti-bullying campaigns to help educate the public and put a stop to bullying. We wrote an anti-bullying blog series to raise awareness and provide resources to support anti-bullying strategies. At the end of the year, we will donate a portion of every bus camera system sold between October 1 and December 31, 2013 to anti-bullying education and awareness campaigns (find out more with our press release). We will continue our campaign year-round with a focus on bringing anti-bullying resources to school transportation staff, teachers, school administrators, students, and parents.
YOU Helped us Make a Difference!
We could not have had this success without YOU. The support from our customers, media contacts, school district staff, employees, and community advocates has been overwhelming. We cannot thank you enough for joining forces with us and other anti-bullying campaigns to put a stop to bullying. We look forward to announcing our donation results in the beginning of the New Year!
We learned a lot from the "No Bullies on my Bus" campaign. Here are the top three things we have taken away from this incredible journey (so far!):
1.       Bullying prevention IS a Top Priority in School Transportation
Back in January 2013, we wrote a blog article on our Top Predictions for School Bus Safety in 2013. Our number one prediction was that 'anti-bullying strategies will be a top priority.' We certainly made our campaign a top priority this year, and we learned that many school districts and companies are doing similar things to support the cause. The excitement and passion about anti-bullying education and strategies is inspiring.
2.       What Starts as a Small Idea can Explode into a Sweet Reality
We knew the support for this campaign would be there, but we had not imagined just how far-reaching it would be. The stories we heard from the many school districts we touched through our campaign were so inspiring. It strengthened our desire to do as much as we can to promote and educate about bullying, and put a stop to it. It is possible, and it can be done!
3.       Something Simple and Fun (like a Coloring Contest), can be Used as a Tool to Communicate with Children About Bullying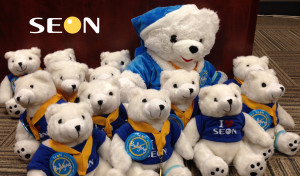 Our "Bullies Aren't Cool" coloring contest was a smashing success. Not only did it get kids involved in coloring a picture with the message 'No Bullies on My Bus,' but it was used as a way to start the conversation about bullying. We learned that by children and adults participating together in something fun, it got the conversation rolling about bullying, and what to do when it happens. We look forward to holding a coloring contest every year in October, as well as other anti-bullying awareness efforts and contests throughout the year.
So let's stand up, join hands, speak up, and teach others that BULLIES AREN'T COOL!
Feel like you want to take a stand against bullying? Learn how to start a Bully Project of your own.  –> Click Here <–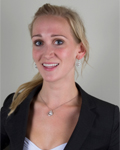 Tia O'Grady
Marketing Coordinator
tia.ogrady@seon.com
www.seon.com