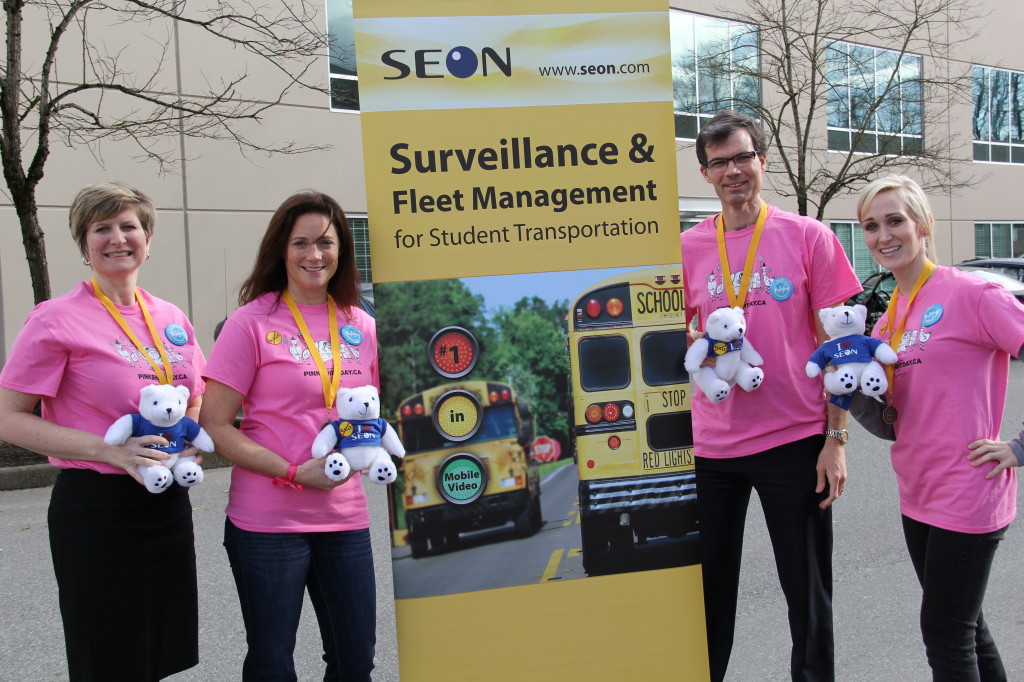 Seon's mission in distributing the grant money is to support different ideas and work together with the school transportation community to put a stop to bullying.
Seon has been working hard to support anti-bullying education and awareness throughout 2013 and 2014. Pink Shirt Day, Canada's day to wear pink and stand as an anti-bullying community against bullying, is coming up next week! We can't wait to dress up for the cause.
About The Anti-bullying Grant
If you are not aware, between the months of October 1st and December 31st, 2013, Seon donated a portion of the proceeds of every school bus camera system sold to raise money for anti-bullying education and awareness campaigns. Seon raised a total of $25,000! Read the full press release here: Seon Donates $25,000.
$5000 of the proceeds was donated to The Bully Project, the social action campaign that has sparked a national movement to stop bullying. "We thank Seon for their generous donation and their efforts to create a world where bullying is no longer acceptable," says Simeon Powers, Director of Finance of The Bully Project. "Buses can be one of the most susceptible areas to bullying and Seon's efforts have changed them to being a safer place."
The remaining $20,000 will be donated to chosen school districts across North America that have applied for a Seon Anti-bullying Education Grant of up to $3,000. We've received 18 inspiring submissions so far! Applications will be accepted until March 31, 2014.
To learn more about the grant, visit www.seon.com/anti-bullying-grant — Apply today because YOU too can make a difference.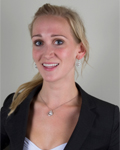 Tia O'Grady
Marketing Coordinator — Seon
tia.ogrady@seon.com