Bio: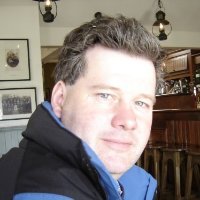 Rory Halliday is the Service Manager here at Seon. He started in 2010, and before joining the team he worked in the fixed CCTV industry for seven years. Rory is an Electric Technology graduate with experience in FIFO, Six Sigma, Lean Manufacturing, planning, purchasing, and forecasting. Rory is uniquely positioned to impact Seon's productivity and long-term success with his strong operational background and experience.
Seon takes pride in our customer service. We want our customers to feel like they have the technical support they need after making an investment in our products. We understand that learning technology does not come naturally to everyone. There are always technological advancements, changes, and expanding topics to discover.
We spoke with Seon's Service Manager, Rory Halliday, an expert on the subject of Technical Support. The Service Team is dedicated to resolving issues over the phone. Every day they provide helpful guidance on installation, application, and equipment operation. It is Rory and the team's goal that Seon customers become familiar with the products they have invested in and feel confident and comfortable using them. Many times, if there are questions or concerns, customers can diagnose the problem and find solutions quickly and effectively — but this begs the question, "How do they get to this point?"
We asked Rory what he thought individuals should do after buying a Seon camera system, as well as what they can do on their own if they are having technical difficulties. Here are the 'Technical Support Tips and Tricks' he shared with us: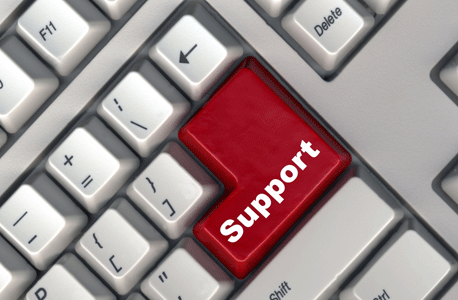 Rory's Technical Support Tips & Tricks
Step 1:  Get Familiar with Your Seon Products
It is important for customers to familiarize themselves with the products they purchase. This goes for any investment – the more knowledge acquired, the more understanding and confidence gained. With your new-found knowledge, you can discover and resolve issues much faster when speaking with Seon's service team over the phone.
Here are five things you should do to gain basic knowledge of Seon camera systems:
1.       Install the vMax® View video playback software
If you are a new customer, you will receive a CD with your order (vMax® View). This CD installs the software needed to begin viewing video pulled from the digital video recorder (DVR) on the bus (if the software is not installed, you will not be able to review your on-board video footage on your computer or laptop).
2.       Read the quick start guide, user guide (vMax View), and manual
Every Seon DVR and camera comes with a quick start guide — be sure to read it to learn more about the technology and how it works. The quick start guides are a great first step in troubleshooting a problem. vMax View comes with a user guide to get started. Full DVR and camera manuals can also be received from Service and even downloaded online!
3.       Browse the Seon website
The Seon website (www.seon.com) contains valuable information about every product that Seon sells. This is a good place to find product information, download product sheets, and receive other product material to get familiarized with Seon's products.
4.       Watch Seon's video tutorials
You can watch video tutorials about our products on the Seon YouTube channel. This is a visual way to experience and learn about Seon products.
5.       Practice using the product
Hands-on learning is often the best approach to become skilled at new things. Don't be afraid to use the product — this will increase your confidence and comfort level with it.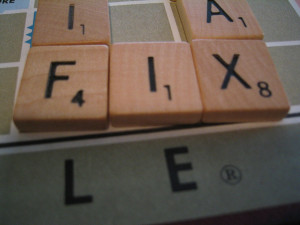 Step 2: Follow These Tips if you have a Technical Problem
After becoming familiar with the product, follow these tips if a technical problem occurs:
1.       Check out the Technical Support section on the website
There are useful guides and diagrams available at the click-of-a-button — it's fast and easy (http://www.seon.com/support/tech-support)
2.       Read the Maintenance and Trouble Shooting Guide
On the Technical Support webpage, under "Support Guides" there is a Maintenance and Trouble Shooting Guide available. This easy-to-read guide helps establish a regular preventative maintenance program to eliminate possible problems before they occur. It includes a 5-minute test to confirm that the DVR is recording, and the camera views are correct.
3.       Attend the vMax View Software Training Webinar with Seon's Technical Service Team
If you are having vMax View problems, or would like to learn more about the software, attend the monthly training webinar. The webinar is an informative session about getting the most out of the video playback software. The basics are discussed, and there is always a Q&A portion providing the opportunity to ask questions.
4.       When in doubt, contact Seon's Technical Support Experts
Technical support is available Monday-Friday, from 9:00am – 7:00pm EST. Feel free to call us toll free at 1.877.630.7366, or email service@seon.com
We hope that these tips and tricks will get customers on the road to success with their Seon products.
Didn't know that Seon had a YouTube channel? Click this link and see what informative and exciting videos have been shared – be sure to follow!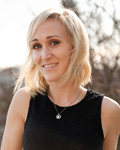 Tia O'Grady
Marketing Coordinator
tia.ogrady@seon.com