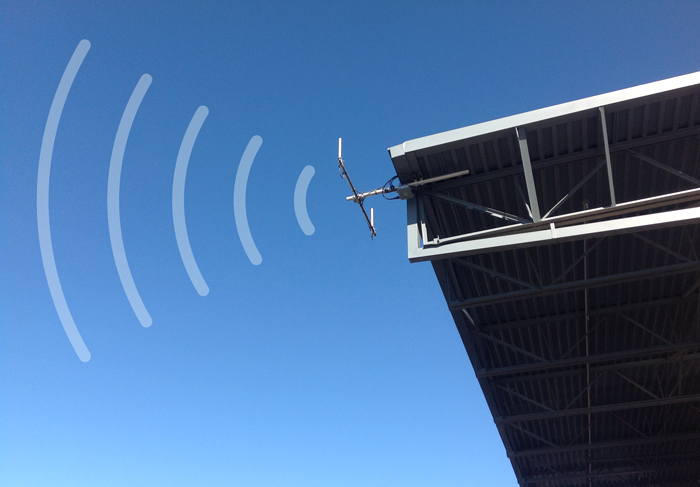 Installing a bus camera system is an important step towards improved passenger and driver safety, but many organizations find retrieving and managing the video footage more of a challenge than they bargained for.  Although you may want to avoid the initial expense of investing in a wireless network infrastructure and video management software, they can actually save you money in the long run.
Here are our top 8 ways to justify adding wireless video transfer to your bus camera system implementation:
#1 – Avoid hard drive loss or damage
Manually removing a hard drive from your mobile digital video recorder (DVR) opens you up to the potential that the hard drive could be dropped or damaged in transit.  Replacing damaged hard drives can be costly, but even more costly is the loss of the video on the hard drive.  This could leave you without the visual proof needed to eliminate liability claims or address on-board passenger and driver behavior.
#2 – Eliminate bus video system downtime
Seon's vMax Commander video management software gives you a web-based view of the health status of your entire video system.  You can see exactly which bus has a hard drive, DVR, or even which individual camera has a potential problem, and act swiftly to repair or correct it.  Without this key information you may never know that your bus camera system is not operating correctly or recording video – until it's too late.
#3 – Reduce liability claims
One of the main reasons to install bus video systems is to avoid false liability claims.  If you don't have a wireless video retrieval system, you need to manually remove a hard drive to view the video recorded on it.  If a hard drive is not put back in the system after viewing, you are taking the chance that video is not being recorded, leaving you unable to defend against false claims.  The cost of this mistake can be as much as $30,000 — the estimated average value of an injury claim.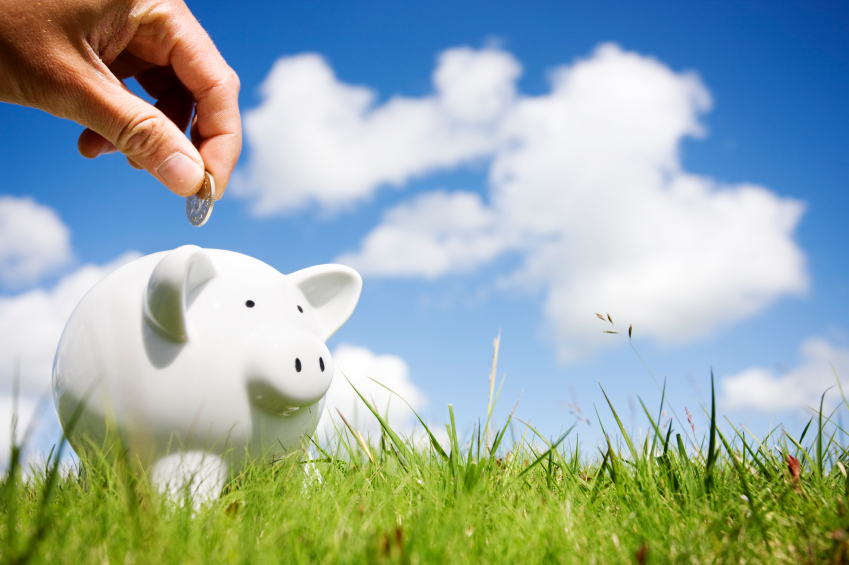 #4 – Save on labor costs
Manual video retrieval can be time consuming if you have a large number of video requests or you need to travel to multiple bus yards to access video.  Carlos Chicas, former Transportation Director of Stockton USD in California, estimates that he saved on average $5,200 a year in labor costs by investing in Seon's wireless network and video management software.  Considering travel time and labor costs, this figure could be even higher!
#5 – Quicker video location & retrieval
One of the biggest potential time-wasters is locating relevant video footage.  Many hours can be spent pulling hard drives and viewing video to finally find the incident reported.  Seon's latest version of vMax Commander makes finding video quick and painless, by allowing users to search for video not only by date and time, but also by geographic location, vehicle, or route.
#6 – Safeguard sensitive video footage
Maintaining the chain of custody is important when handling any video footage that will beused as evidence.  Any unauthorized handling of video can render that evidence useless, opening you up to a costly lawsuit.  Video management software offers you the ability to assign unique user permissions so that you can control and limit video access to only authorized personnel.
#7 – Reduce the chance of video loss
Automatically downloading video to a centralized server or network also reduces the chance that important video is lost or misplaced.  Anyone who has had to admit that a hard drive is lost, and video is not available to settle a claim, can attest to the value of this feature.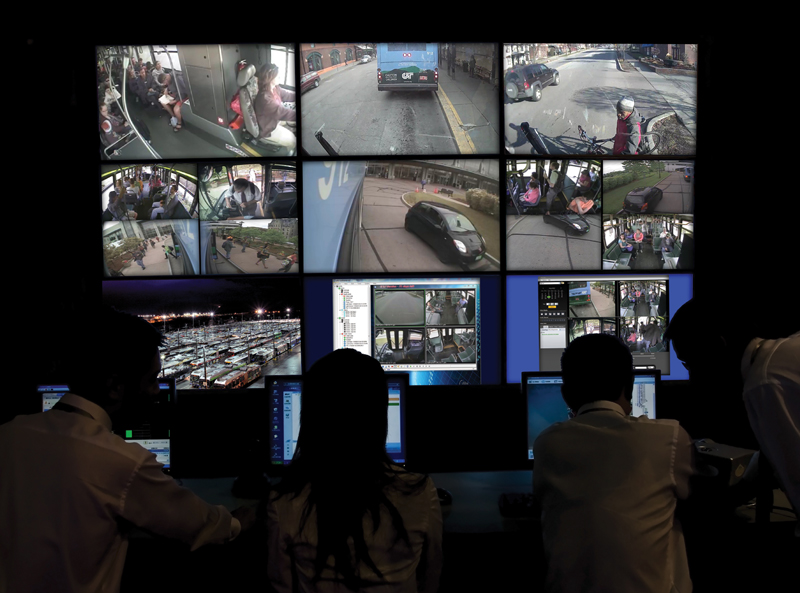 #8 –Schedule automatic video downloads
If you don't want to take a chance that video is no longer available when an incident is reported at a later date, your video management software allows you to trigger video downloads based on certain alarms or events.  For example, if a driver hits the panic button or a G-sensor threshold is breached, you can trigger an automatic video download for that event.  That way the video is downloaded and stored in a central server until you need to access it.
These are just 8 ways that software and infrastructure for wireless video downloading can potentially save you thousands of dollars a year and yield an immediate return on investment. Time, labor, and savings on litigation alone can often justify the expense.
Download this in-depth case study to see how one California school district saved $103,000 per year by investing in wireless video downloading.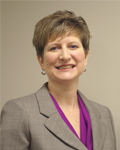 Lori Jetha
Marketing Communications Manager
lori.jetha@seon.com