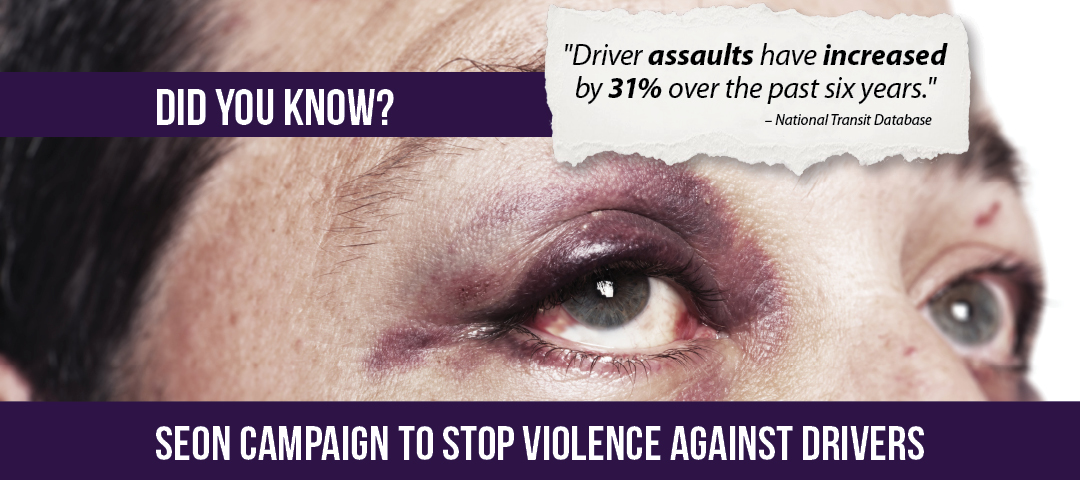 Today's news headlines tell horrifying tales of bus operator attacks and injuries. According to the National Transit Database (NTD), operator assaults have increased by 31% between 2008 and 2013.  These attacks not only take a personal toll on the victims, but can have a significant financial impact on the transit system in terms of lost work hours, medical claims, employee absenteeism, and lawsuits.  These can also result in a loss of public confidence in the safety of the transit system and lead to decreased ridership and reduced fare box collections.
So what should you be doing to protect your workforce and your organization from operator assaults?  We've done the research and put together 4 must-haves for protecting your operators against violence:
#1 – Invest in On-board Technology
The Transportation Research Board's publication "Practices to Protect Bus Operators from Passenger Assault" outlines a number of effective technologies:
Video surveillance, useful for deterrence as well as for identification and prosecution of assailants, is considered one of the most versatile and cost-effective measures against operator assault.
Audio surveillance is often integrated with your video system, and is particularly useful in addressing verbal attacks and threats.
Vehicle location or live tracking technology, especially when paired with a panic alarm or emergency notification system, can be useful in alerting and mobilizing Transit Security to attacks in progress.
#2 – Track Operator Assaults
The Center for Urban Transportation Research (CUTR) has been collecting data on operator assaults, primarily from the National Transit Database.  NTD data shows assaults on operators have increased by 31% from 2008 to 2013. While this database highlights a disturbing upward trend in operator assaults, it does not capture the full extent of workplace violence and does not document many minor assaults that don't result in an arrest.
Every transit system should have some method of tracking assaults on operators in order to quantify and address the problem.  This tracking system should document:
The type of incident (spitting, punching, kicking, verbal assault)
Date, time, & location of the incident (to help establish trends & patterns)
Circumstances leading up to the assault (fare dispute, passenger altercation, crime)
Financial costs of the incident (lost work hours, legal costs, medical claims, counselling)
#3 – Train Drivers on How to Diffuse Volatile Situations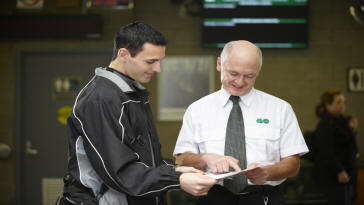 Many assaults are related to fare disputes or enforcement of bus rules and start as an argument that escalates into violence.  Protection of bus drivers begins with making sure they have the right training and tools to diffuse a potentially volatile situation and prevent it from escalating to an assault.
A recent article in Metro Magazine outlines several successful strategies to prevent operator assault, such as emergency situation role-play and training on how to calm down a situation.  The article also recommends the importance of prominently displaying a Rider's Code of Conduct and ensuring it is consistently enforced by operators, and supported by supervisors.
#4 – Join an Industry Working Group
Violence against drivers affects every transit system and many working groups have been developed to develop strategies to address the problem and lobby for legislation to protect drivers and increase penalties.
In June, representatives of the Canadian Urban Transit Association (CUTA) appeared before the Senate Legal and Constitutional Affairs Committee to testify in support of Bill S-221, an act to amend the Canadian criminal code (assaults against public transit operators).
Here are a few links to some groups working on the problem: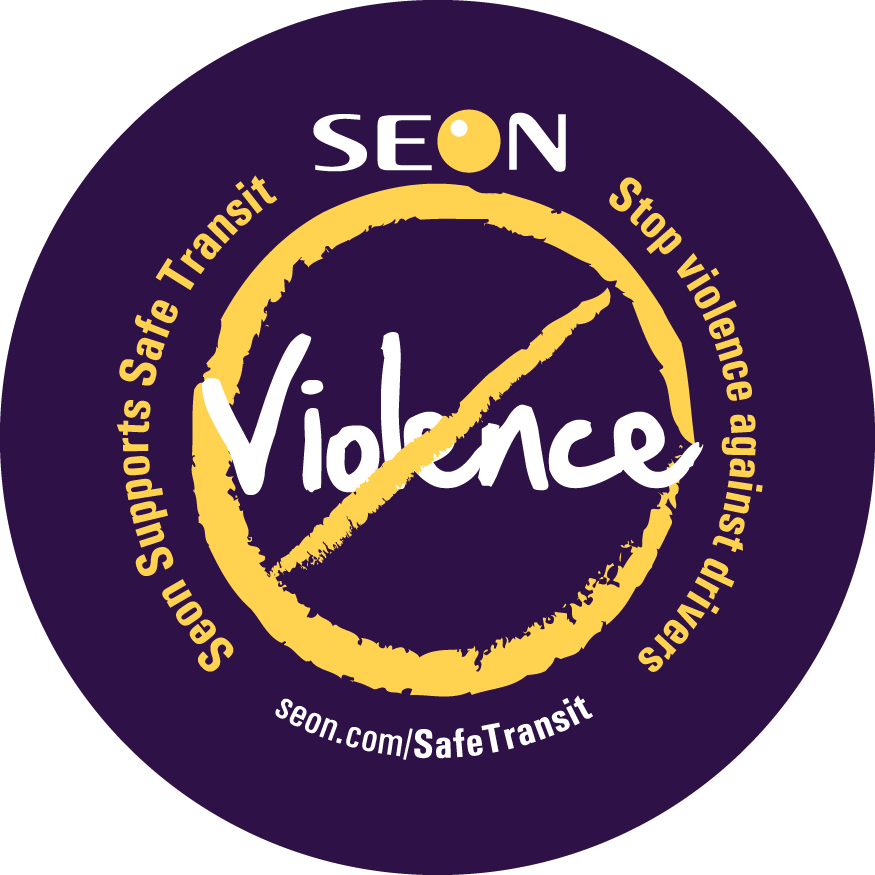 To stem the rising tide of operator assaults we all need to work together to share best practices, support drivers with the right training and technology, and enact legislation to protect them.  Together we can keep public transit safe.
Join Seon's campaign to Stop Violence Against Drivers and sign up for weekly tips on how to reduce the risk to your workforce and your organization.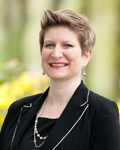 Lori Jetha
Marketing Communications Manager | Seon
lori.jetha@seon.com