We have some news we've been itching to bring you. Seon has been working hard on educating communities about bullying and taking measures to prevent abusive behavior among young people for the last three years. We are excited to announce that inspired by your support and our joint actions, Safe Fleet, and all its subsidiaries including Seon, launched a nationwide "United Against Bullying" (UAB) program and web site: www.unitedagainstbullying.net.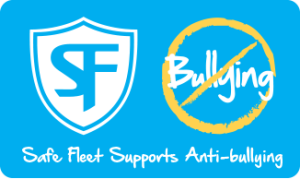 The mission of the program is to help communities create a safer and respectful environment for young people by raising awareness and providing tools, resources, and funding. You can read the full press release about the UAB launch here.
So, here is what you should expect in the coming months:
The United Against Bullying Grant Program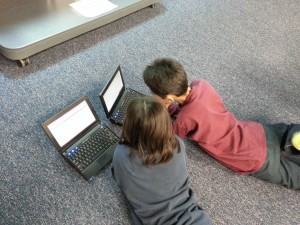 The UAB Grant program is a great opportunity for school transportation departments to get funds for anti-bullying education and awareness programs.
This year, Safe Fleet is offering a $50,000 grant that will be divided into two parts:
$25,000 will be split between winning transportation departments for the implementation of their anti-bullying programs and training.
Another $25,000 will be divided between applicants for the purchase of safety equipment to ensure security of students and drivers (video cameras, crossing arms/guards, etc.).
The applicants are asked to submit their anti-bullying projects based on the theme "United Against Bullying" and justify how they will use the grant money to implement it.  Each entry will be assigned a score based on a number of criteria including financial need, creativity, project detail, and project reach (i.e. # of students & bus drivers it will impact) among others.
This year, the applications for the grant can be submitted from August 1st through October 15th. The winners will be announced in November 2015. Read full application details here.
The United Against Bullying Coloring Contest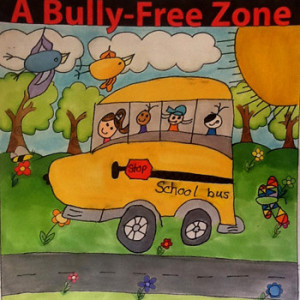 The UAB coloring contest will be open to students from all school districts in the US and Canada from August 15th, 2015. This year's competition is titled  "United Against Bullying" and is held in two parts, similar to Seon's contest last year.
In Part 1, from August 15th-September 15th, children will draw an outline on an anti-bullying topic. The winning outline will be then colored by the participants of Part 2 of the contest, held during National Bullying Prevention Month in October.
The most creative entries will be rewarded with prizes and certificates. Read about coloring contest details here.
Anti-bullying Events
To spark conversations against bullying and empower youth, the United Against Bullying program participants will hold special events in their communities. To find what's on in your locations, take a look at the UAB Event Calendar.
For example, in August, Seon will organize a fundraiser barbeque in Coquitlam, BC, to collect funds in support of local anti-bullying programs and organizations.
Stories to Share
If you launched a successful anti-bullying project or managed to overcome bullying at school, we want to hear your story! Share it with us on the unitedagainstbullying.net web-site:
Join our anti-bullying movement! With your support we can make a difference!
Find out more about the United Against Bullying program at http://unitedagainstbullying.net/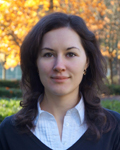 Vlada Terenina
Marketing Coordinator | Seon
vlada.terenina@seon.com