Over the last 50 years, Cook-Illinois Corporation has grown from a handful of buses to more than 2,200 vehicles bringing the company the status of one of the largest family owned and operated school bus contractors in the US. Despite their growth and development, there is nothing more important for the transportation team than getting students to school and back, safely and on time.
The company has been using mobile video surveillance systems for over five years for fleet safety and was looking for ways to improve their video system review and maintenance time.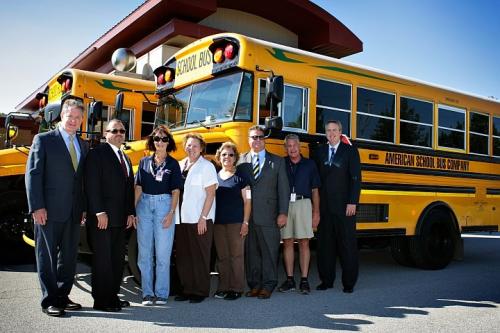 David Konsoer, Operations & Business Analyst at Cook-Illinois Corporation explains, "Video cameras are vital for our business. Every day, we have two to seven requests for footage coming from administration or law enforcement organizations: it's a lot to handle for a busy fleet like ours. When an emergency happens, we want to ensure the recorded video is there and available on request. So, we were looking for a solution that could address these problems."
In 2016, Cook-Illinois Corporation implemented a wireless solution from Seon with vMax Commander video management software. The new technology has allowed the transportation team to:
Speed up incident response
Find recorded video faster
Ensure student safety
Significantly save time and resources
"For everyone who is considering a wireless downloading solution, I would definitely recommend getting it," says Konsoer.
To get access to the full story, click on the button below: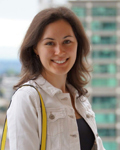 Vlada Terenina
Marketing Coordinator | Seon
vlada.terenina@seon.com