The start of the school year is a hectic time for everyone – parents, students, school districts, and transportation departments. During this busy season, student safety is of paramount importance, especially when it comes to safety on school buses. As the bus is a small, enclosed space, it often becomes a 'bully zone', where victims have no place to retreat. This year, to increase student security on board and provide parents with peace of mind, many school districts will have video cameras installed on vehicles that transport kids to school.
Bully-Free Zone
In a 2015 survey about bullying on school buses, onboard video surveillance was voted as the most popular (72% of respondents) and most effective (63% of respondents) method to combat bullying.
Bullies feel more at ease to pick on their peers and stay unnoticed while drivers concentrate on the road. Placement of cameras can significantly change this situation as it is easier to report the incident and spot the bully. Besides, seeing video surveillance equipment onboard the bus, students are more aware that they are being monitored and are less likely to misbehave.
Improved Service
The presence of cameras on board will help school districts improve their transportation services by analyzing the recorded camera footage. The authorized district staff will have insight on driver and student behavior that will help better plan schedules and coach drivers.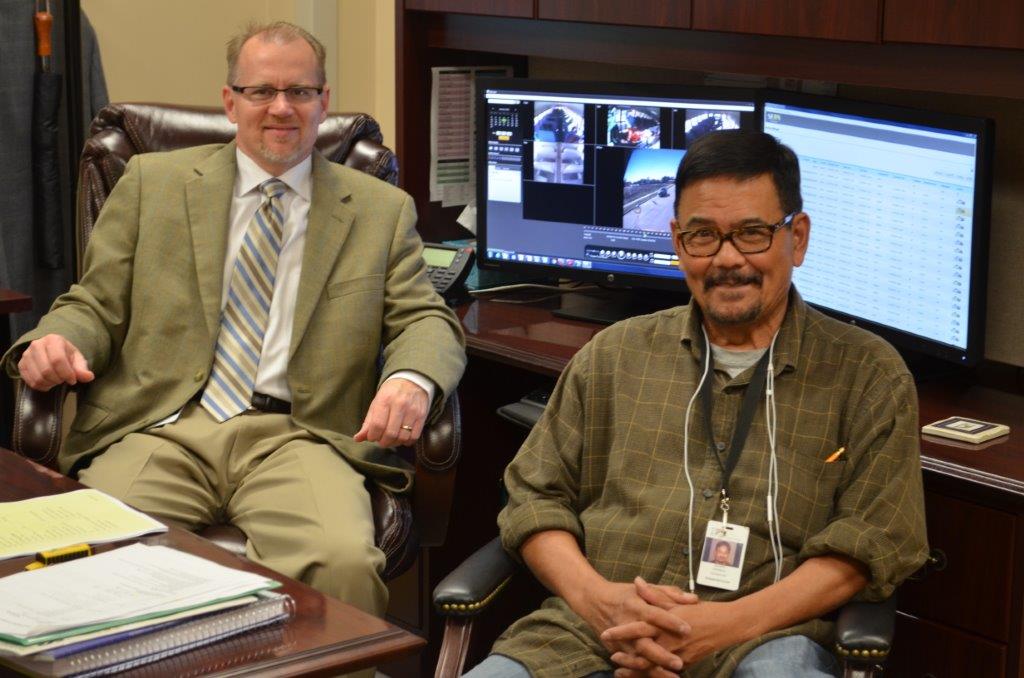 For example, Frisco ISD, whose team is using video cameras from Seon, admits that video surveillance gives them the information to make better decisions and be better transportation professionals every day. "While we have kids on the bus, we are responsible for their safety," says Doug Becker, District's Transportation Director. "Having video and vehicle data at our fingertips helps us both manage our fleet and better coach drivers."
McAllen ISD uses bus footage to facilitate bus driver training and respond faster to incidents. "With four cameras on board we can get a lot more visibility of what's happening on the road," explains Jacob Martinez, District's Transportation Director. "With cameras facing forward, we can see if there are any obstructions on the route, like low hanging trees, and we can network with the city administration to have it removed. Video footage also helps us provide a better driver and customer service training."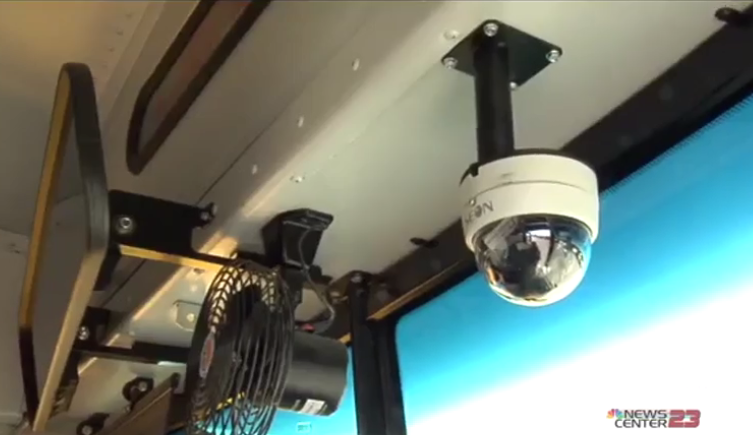 Want to help us improve safety in your transportation department? Call us at 1.877.630.7366 to speak with a representative in your area.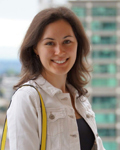 Vlada Terenina
Marketing Coordinator | Seon
vlada.terenina@seon.com