Better Drivers. Safer Vehicles. Smarter Fleets.
From October 9th to 11th, 2017, Seon and their parent company Safe Fleet will join transportation industry leaders at APTA EXPO in Atlanta, Georgia. This show is public transit's premier showcase of technology, products and services; it's the only event in North America where innovation and technology converge to accelerate every mode of public transportation.


APTA Trade Show Details
When: October 9-11, 2017
Where: Georgia World Congress Center, Atlanta, GA
Booth #: 7211, Expo Hall C
 At the Safe Fleet booth, we'll be showcasing our traditional safety & security solutions along with new emerging technologies designed to create better drivers, safer vehicles, and smarter fleets.
On-site Presentations
For over four decades, Safe Fleet and its brands have worked to increase transportation safety and reduce the number of accidents on the road. At APTA Expo 2017, Safe Fleet Bus & Rail brands, including Seon, Pretoria, Transpec and Safe Fleet mirrors, will join forces to present their traditional safety solutions, as well as the most innovative emerging technologies for public transportation.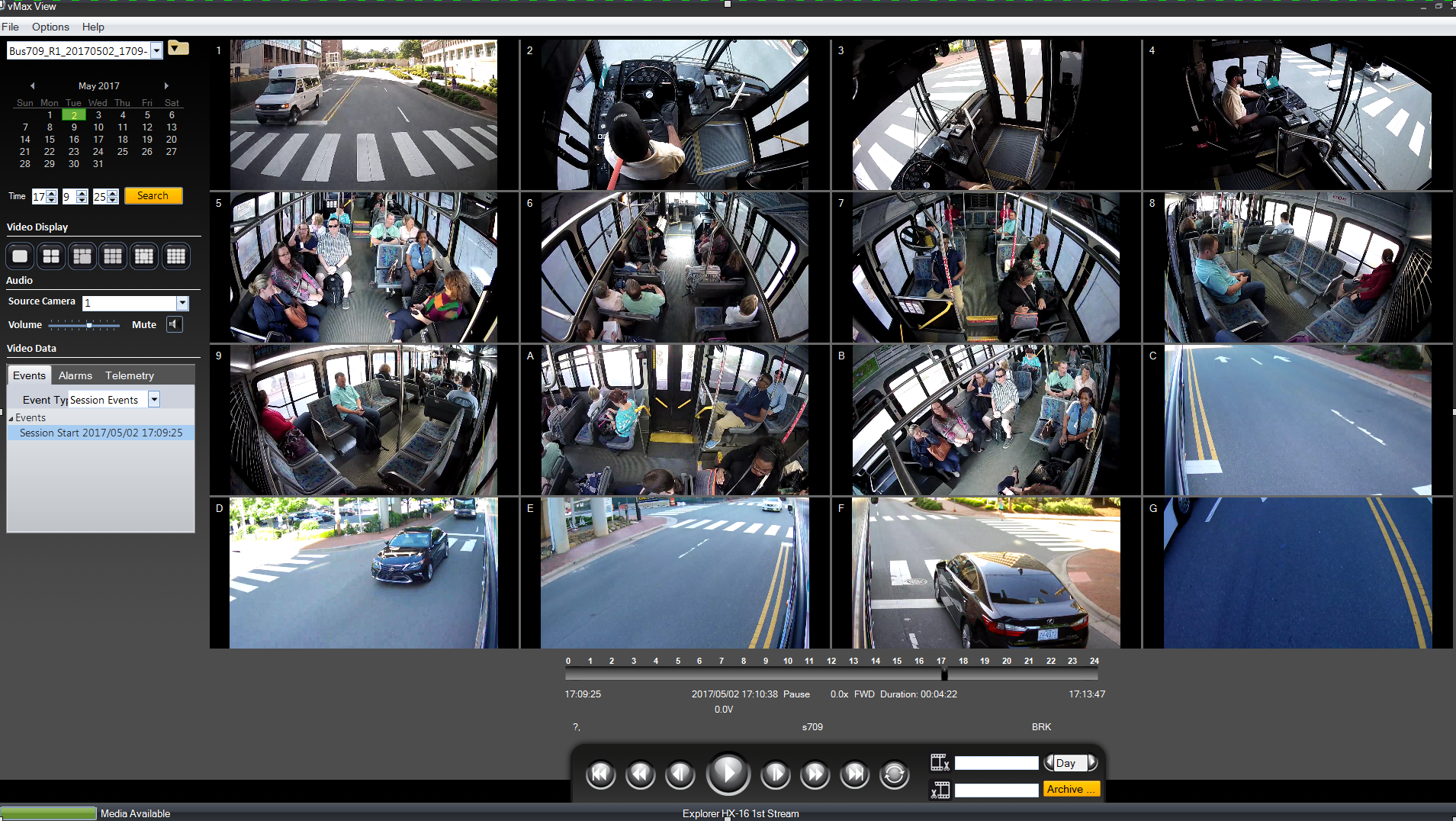 Seon will demo the new NX16 Hybrid NVR, which supports recording of up to 16 audio and video channels. With hybrid technology, transportation teams can add up to 16 HD IP camera views with advanced digital zoom technology to zoom-in on key details, such as facial features, license plate numbers, and road signs.
Seon will also showcase the TH Series HD surveillance system – ideal for para-transit or shuttle applications. This solution supports up to 6 standard or high-definition cameras with up to 1080p resolution for sharper images and better evidence.
Safe Fleet will have the Transpec triple value roof hatch on display.  It has a static vent, escape options, and doesn't require external fasteners. The low profile design is suitable for a wide range of roof surfaces.
In the booth, you can also experience Safe Fleet's wide range of interior and exterior mirrors for improved visibility, as well as interior parcel and luggage racks and lighting that can be customized to deliver a unique transit ride experience.
Moving Safety Forward
Safe Fleet will also reveal new technologies to help prevent accidents and improve pedestrian safety.
One of these technologies is inView 360, which is a perimeter safety solution that can eliminate blind spots and prevent costly collisions. With 4 cameras placed around the vehicle, this system helps improve driver visibility around the perimeter and avoid injuries and vehicle damage.
Stop by the booth to experience a live pedestrian detection demonstration. Specialized cameras with advanced video analytics create a 'visual sensor' that can detect pedestrians located in blind zones and alert the driver before a collision occurs. Explore how the system detects pedestrians and alerts drivers as you walk by.
Free Education Sessions in the APTA Learning Zone
On the APTA Expo show floor, transportation leaders will be able to attend free education sessions presented in the Solutions Learning Zone. To learn more about improving visibility around the vehicle and preventing collisions, don't miss this session!
Where: Solutions Learning Zone – Booth 1702 in Hall B
Time: 1 – 1:30 p.m.
Presentation: The Deadly Blind Spot: Enhancing Driver Visibility
Presenter: Justin Malcolm, Manager,  Safe Fleet Advanced  Technology Group
We are looking forward to seeing you at APTA Expo 2017 in Atlanta, GA!
Want to maximize your networking experience and get the most out of the APTA Expo Trade Show? Here are a few planning strategies: Planning tips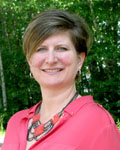 Lori Jetha
Marketing Director | Seon
lori.jetha@seon.com