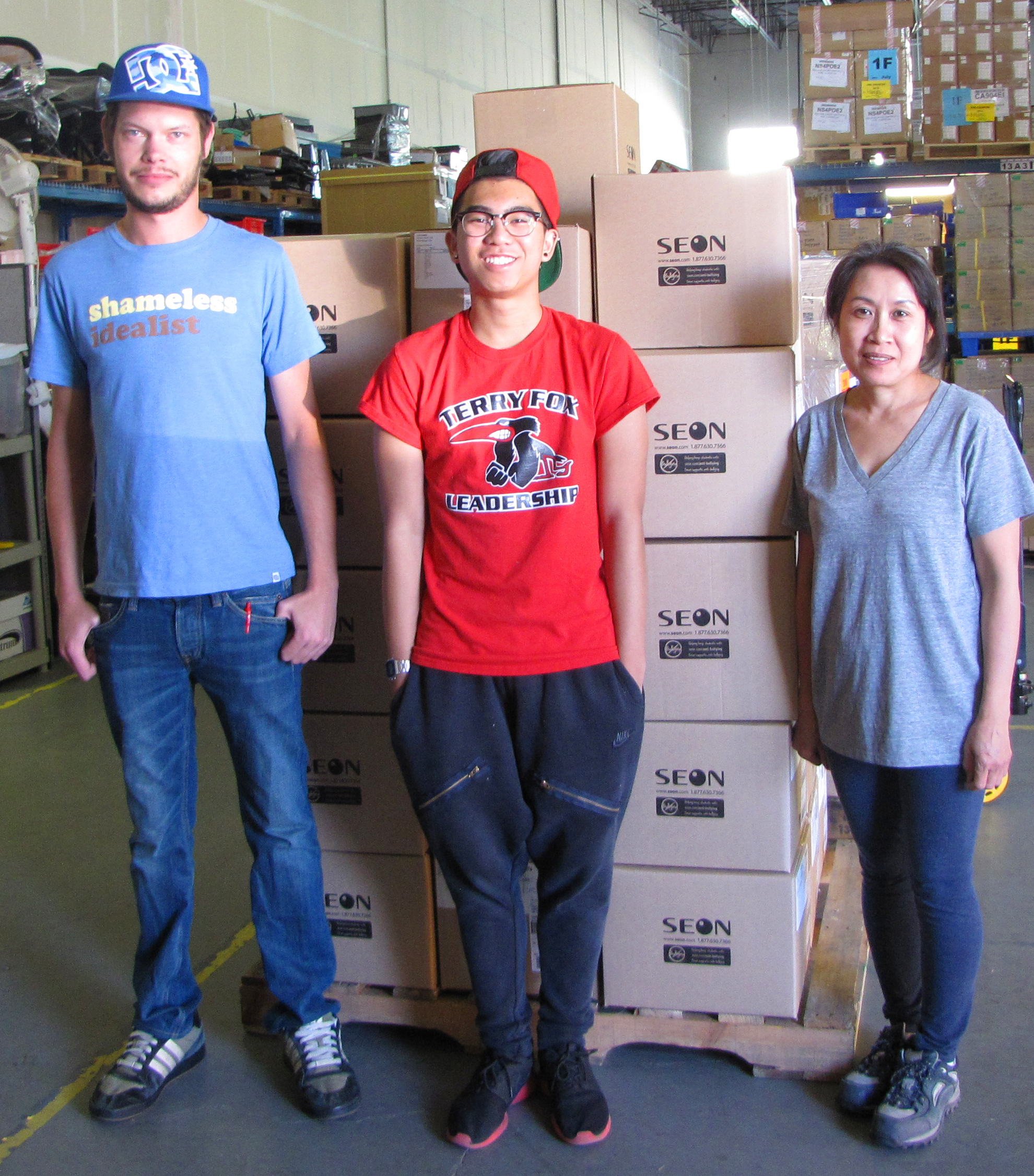 Seon is a proud supporter of anti-bullying education and awareness. In October, 2013, we started the, "No Bullies on my Bus" campaign with the goal to help stop bullying on the school bus. We have had tremendous results and appreciate the support received from the public.
Why we Support the Anti-bullying Cause
School bus cameras help deter bullying, and also capture it when it happens so that proper consequences can be determined. We are proud that our products promote safety on the school bus and help put a stop to bullying.
School Bus Anti-bullying Decals and Box Artwork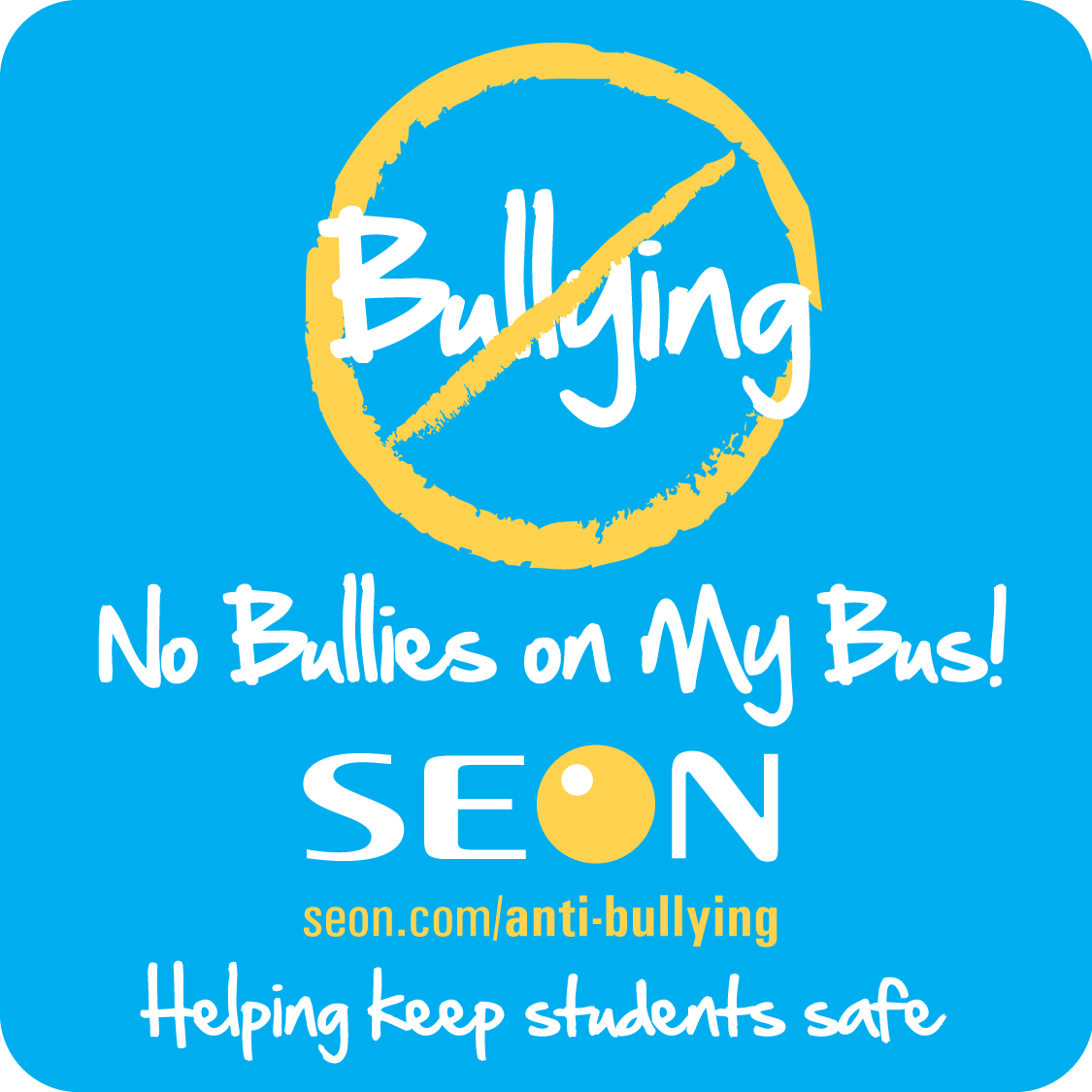 Our passion for the anti-bullying campaign is a significant piece of what Seon stands for as a company. Recently, we decided to make it a part of the Seon brand and identity. Our camera systems now ship with anti-bullying school bus decals. If our customers are permitted to put up decals inside of the school bus, they now have one decal that ships with every camera system (one decal per system). This decal states, "No Bullies on my Bus | Helping keep students safe". We hope that by school buses displaying this message to students, it will help drivers, transportation staff, and school administration communicate that bullying is not permitted on their buses.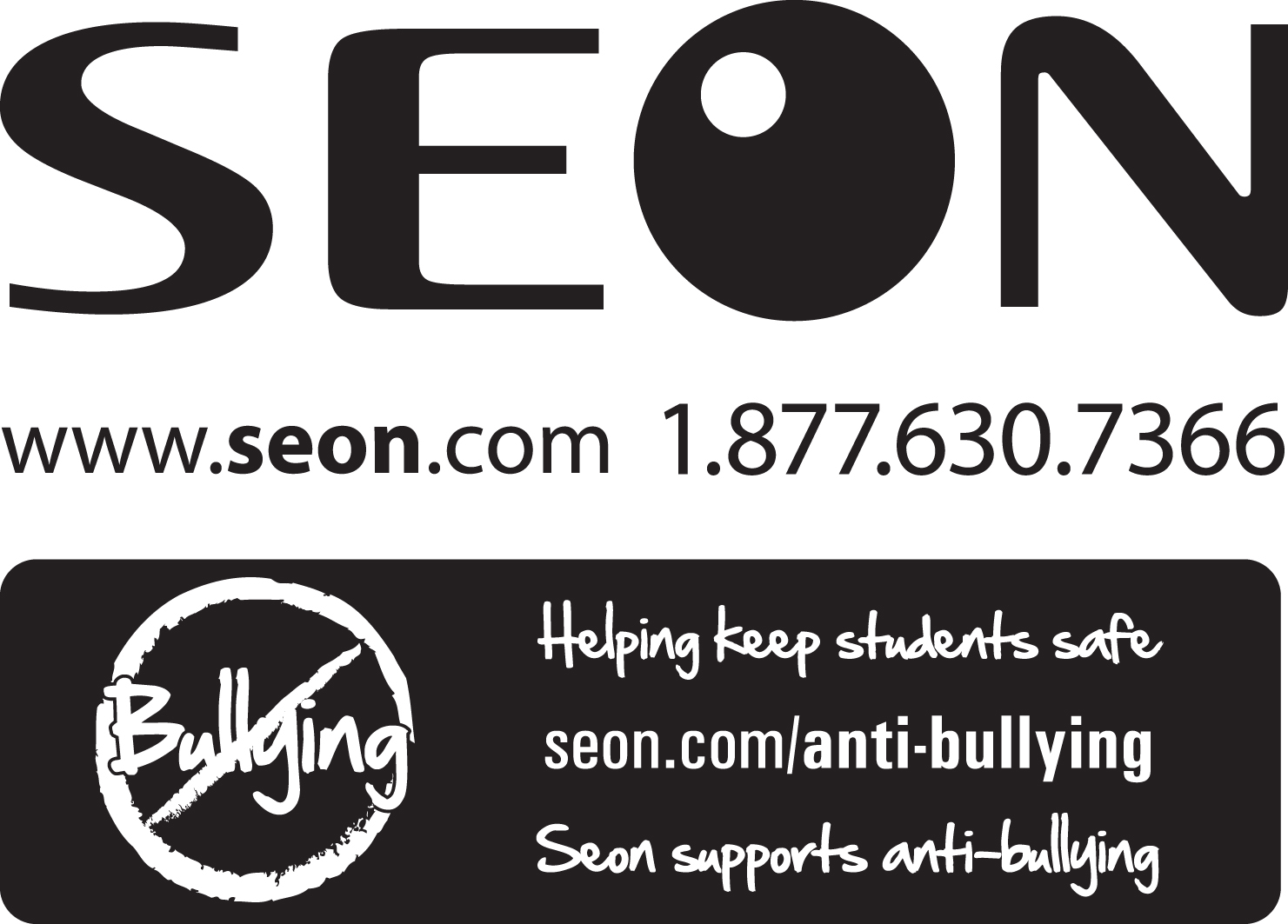 Additionally, our products now ship in boxes that have anti-bullying artwork on them to show our customers that our camera systems are there for many safety reasons, including anti-bullying. The artwork states, "Helping keep students safe | Seon supports anti-bullying."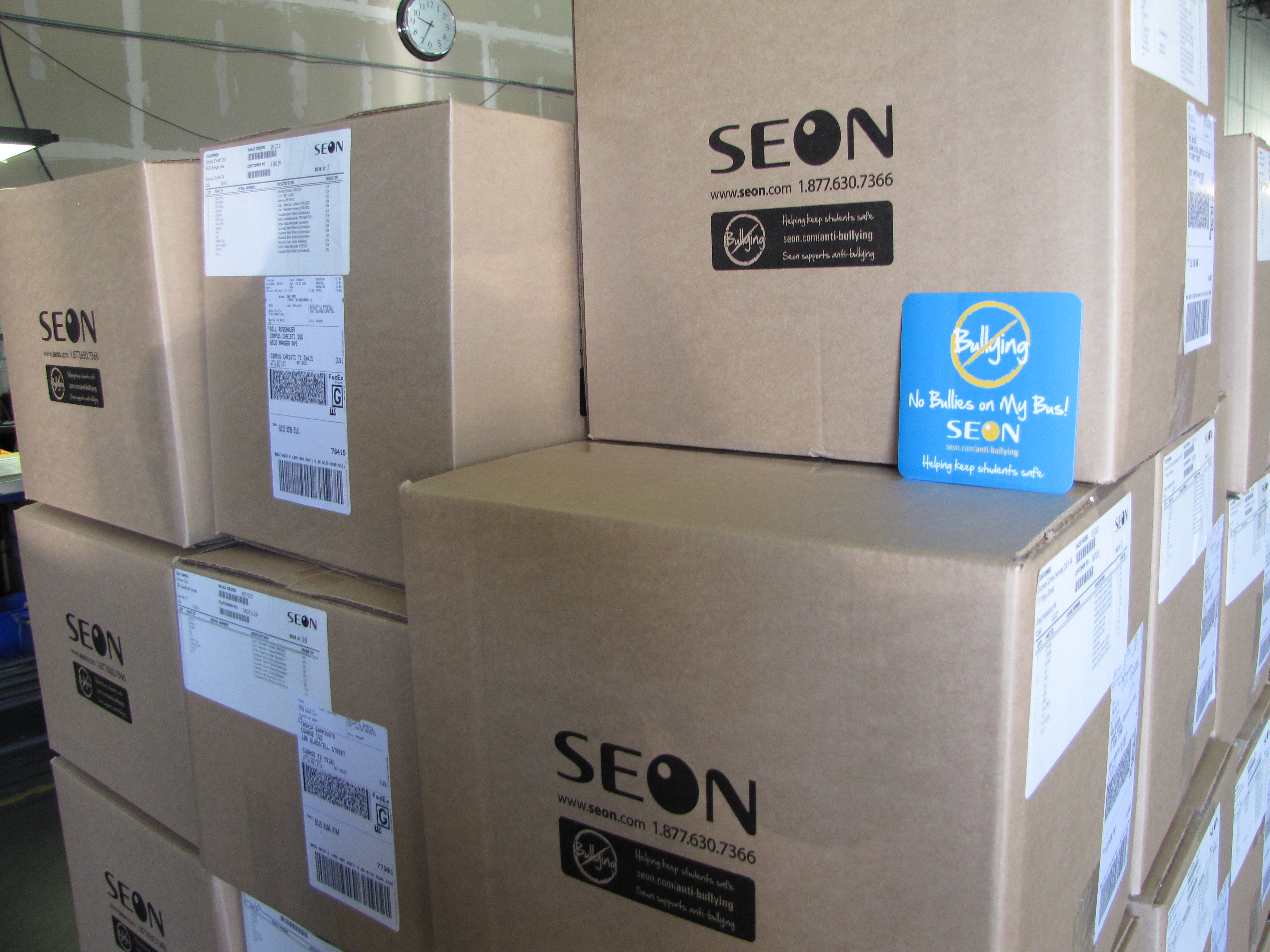 For more information on Seon's "No Bullies on my Bus" Anti-bullying Campaign visit seon.com/anti-bullying.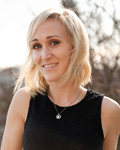 Tia O'Grady
Marketing Coordinator | Seon
tia.ogrady@seon.com