In November, Vancouver, BC, will be hosting one of the most exciting events in Canadian transit industry – the CUTA Fall Conference "Inspiring Sustainable Change".  With high-quality workshops, discussions on challenges and changes in public transportation, and great networking opportunities, this event is also a source of inspiration for transit leaders. Here are some tips on how to get the most out of your experience at CUTA.
1.  Prepare in Advance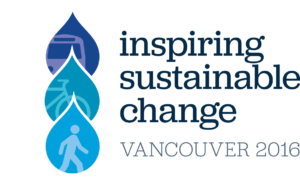 Check out the full program schedule of CUTA's Fall Conference and set yourself a few goals on what sessions you'd like to attend and what technical tours you'd like to take. Consider what issues you'd like to solve in your fleet operations and plan your time and meetings accordingly. For extra tips on preparing for the conference, check out one of our earlier posts here.
Learn from Leaders
The Conference's event program includes sessions and workshops on mobility and asset management, climate change, maintenance and revenue, customer service and a lot more. So, whether advice comes from recognized experts or peers, it'll help you make better decisions every day. You'll gain insight of what's coming next in the industry and will be able to discuss with other professionals challenges in your fleet.

Check out What's New in Technology to Keep Up
At the Canadian Transit Show you can get direct access to the leading technology and solutions for the transit industry. Over 60,000 square feet of products, vehicles and services from manufacturers and suppliers from Canada and around the world will be presented in Vancouver Convention Center. The Seon team will be joining our parent company Safe Fleet on the trade show floor exhibiting together (booths #818 and #814) to present an entire suite of solutions for transit safety.
Here is what you can expect to see at our joint booth:
If you are looking for a cost-efficient video surveillance solution that will support growing security needs of your fleet, check out Seon's new 16-camera hybrid surveillance system. It's the top-of-the-line surveillance solution that allows recording both standard resolution analog and high-definition IP cameras for more video coverage. It will help you preserve your existing camera investment and let you upgrade to the new IP technology as your budget allows.
Another new product that we'll bring to the show is inView 360 – an around vehicle monitoring system that eliminates deadly blind spots with a 360 degree bird's eye view. Unlike traditional back-up cameras or mirror technology, inView 360 improves pedestrian safety and helps prevent collisions.
Our combined booth presence with Safe Fleet will help us better answer all your questions about transit safety and find a solution suitable to your needs.
Network and Get Inspired
The connections you make at conferences tend to be much stronger than the ones made online or by phone, so CUTA's Fall Conference is a great place for transit professionals to establish face-to-face contacts and share their expertise with peers. Download the event app to stay in the loop. By attending the Welcome Reception and conference meetings, you can demonstrate your expertise and raise your profile in the industry, as well as uncover different approaches for your work strategy. Even showing up earlier before the start of sessions and workshops might help meet new interesting people and exchange opinions.
Explore Beautiful Vancouver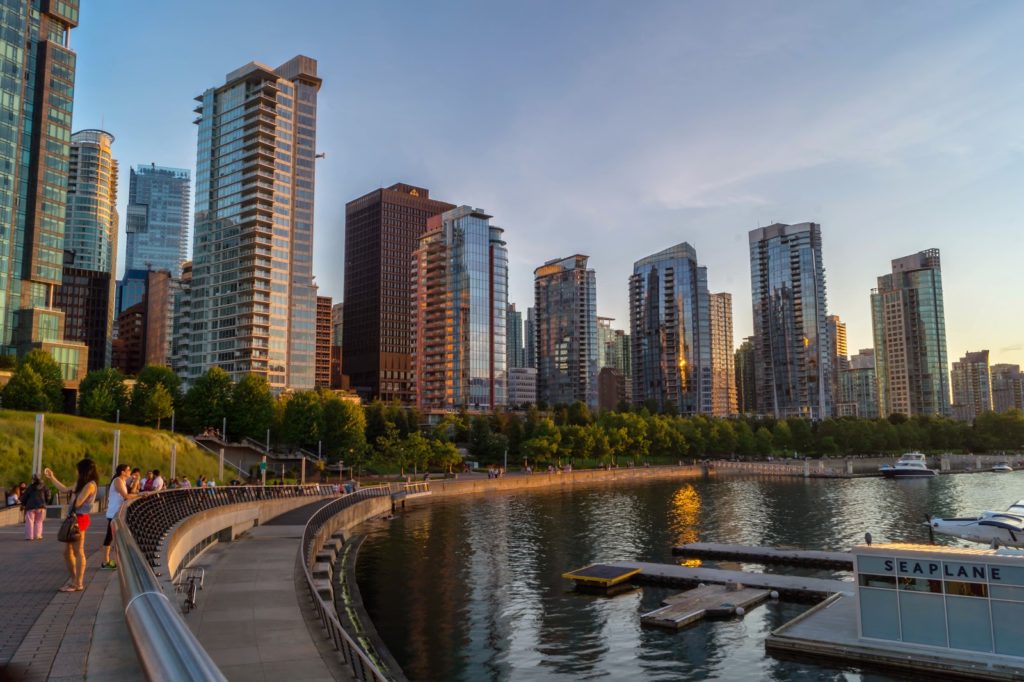 This year the CUTA's Fall Conference takes place in one of the most beautiful cities in the world – Vancouver. If you are a guest here, make sure to get outside of the Convention Center to enjoy stunning mountain views, city scape, ocean breeze, and rain forests. Or, continue networking while visiting multiple restaurants, local sights, and city tours. Great Vancouver area is especially dear to Seon, since it's where our office is located, so if you'd like a tour, let us know!
Check out this blog article for 10 Must See Vancouver Attractions
Enjoy your CUTA Fall Conference Experience! See you at our booths #818 and #814!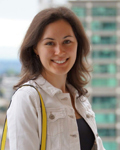 Vlada Terenina
Marketing Coordinator | Seon
vlada.terenina@seon.com