With unpredictable situations on the road caused by high traffic, emergencies, or severe weather conditions, keeping parents up-to-date on the status of their child's bus can be challenging for school transportation departments. Transportation staff are often swamped with phone calls from parents asking "Where's the bus?", and spend hours fielding requests and looking up information.
In this short video, we present a solution that can help address these problems. Seon's new School Bus Hub is a secure, online portal for parents to sign up and receive real-time bus arrival notifications. This self-serve application is fully integrated with the vMax Compass routing platform to deliver bus arrival information to parents according to school district preferences online or by email.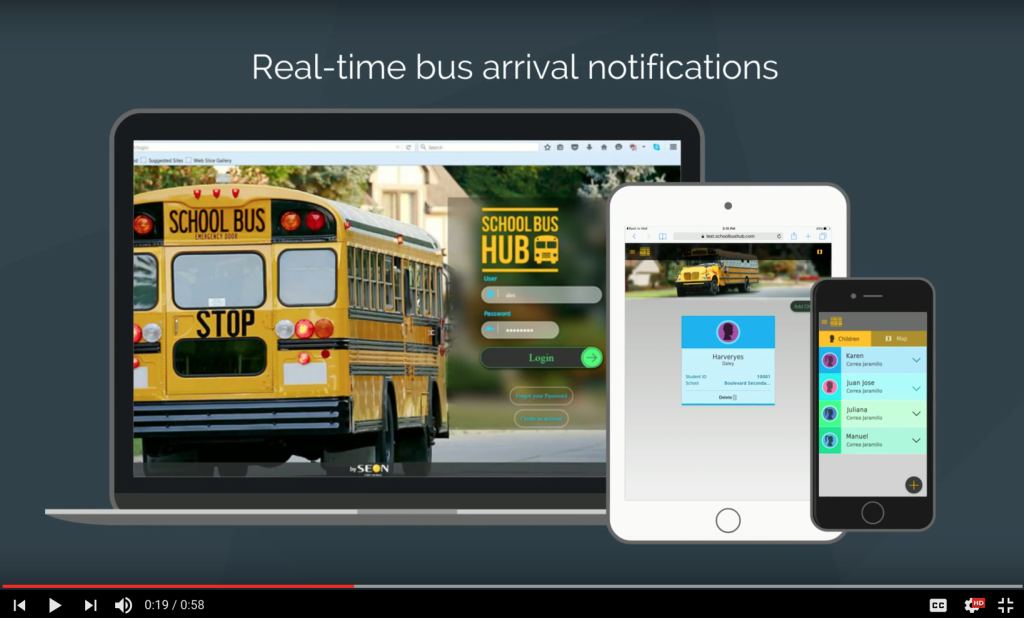 School Bus Hub saves time for transportation staff while providing peace of mind to parents who can self-register and see where the bus is in real time in the convenient map view so students aren't waiting at the stop longer than they need to.
Parents and administrators can access School Bus Hub online from multiple devices – a desktop computer, tablet, or smartphone. The portal helps transportation teams streamline communications, monitor estimated bus arrival times, and create on-demand reports freeing up time for other important tasks.
To learn more about School Bus Hub, visit our web site.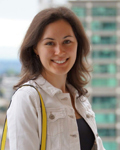 Vlada Terenina
Marketing Coordinator | Seon
vlada.terenina@seon.com