Having the right video at your fingertips when you need it can solve a lot of problems: exonerate an innocent driver from a false accusation, address discipline and bullying issues on board, resolve incidents. So, how do you ensure that the important video footage is always there, available on request and can be easily found?
In this infographic, we've summarized the best practices to help you find video faster and investigate reported incidents or solve issues in record time. You can download this graphic as a pdf file and hang it on the wall in your office to serve as a reminder for your team.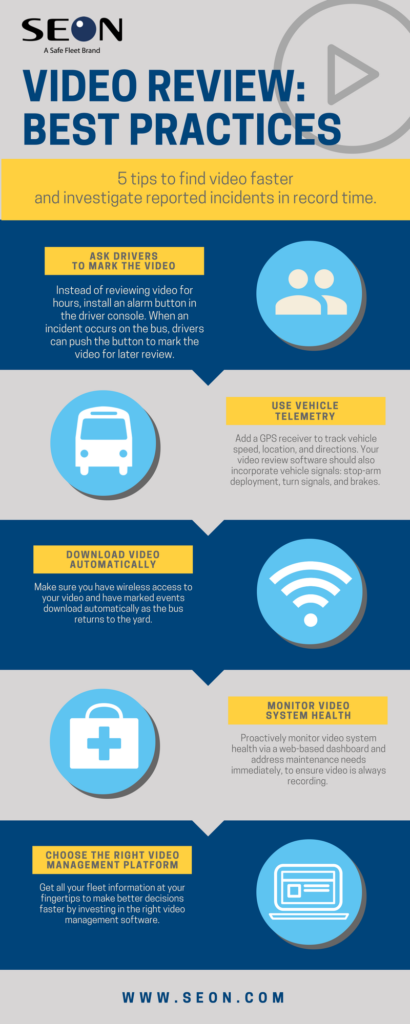 Download the infographic in png
Download the infographic in pdf
If you need a more detailed description of each practice, read our Video Surveillance Footage Review – Best Practices article here.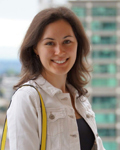 Vlada Terenina
Marketing Coordinator | Seon
vlada.terenina@seon.com