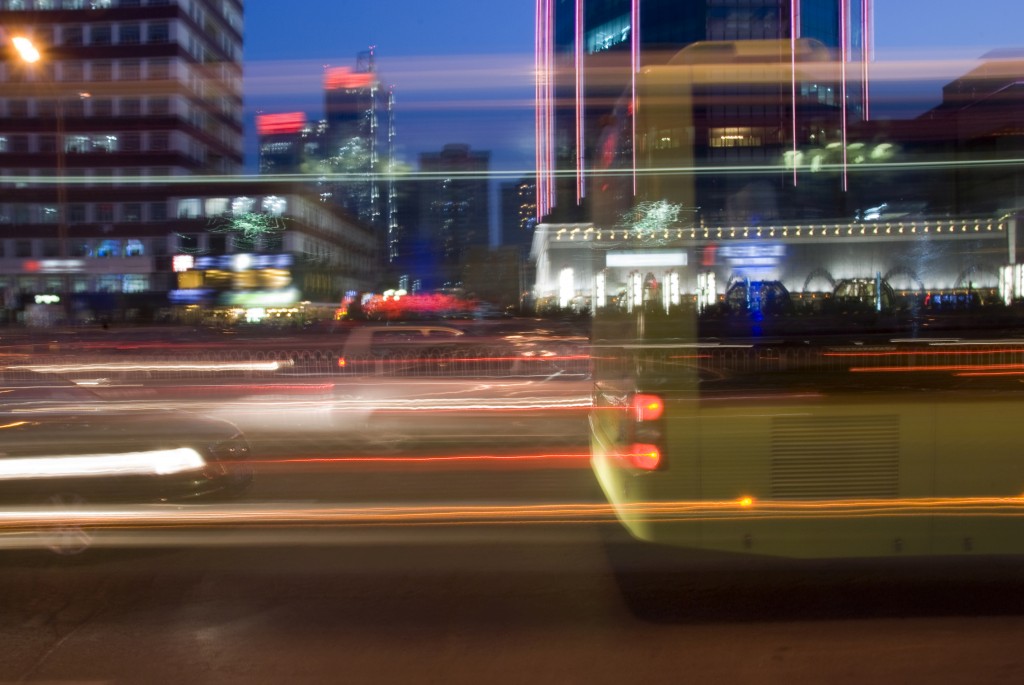 It's no question that transit bus cameras are a "must-have" for the transit industry; they are an essential investment and provide useful information that transportation managers value. Check out what we think are the top 5 reasons transit bus cameras are an important investment:
1.      Prevent Costly Litigation
Cameras can provide the video evidence needed to prevent costly legal suits. Often, if a complainant finds out cameras recorded an event onboard, they are less likely to file a false injury claim — helping you save time and money.
2.      Facilitate Driver Training
Video clips can be created to use in driver training to show examples of good (and bad) driving habits. Video viewing software allows you to see additional telemetry information recorded by the DVR, such as braking, turn signals, vehicle speed, and GPS location, as you review the video.
3.      Accident Reconstruction
Interior and exterior bus cameras can be an important tool in accident reconstruction. Retrieve key details about an accident using video synchronized with valuable data on vehicle handling (i.e. excessive braking or hard turns). High-definition (HD) quality cameras can capture license plate detail across a wider field of view — perfect for accident reconstruction.
4.      No more, "He Said, She Said"
Transit bus cameras let you see and hear (if cameras provide audio) what really happened, from every angle. Do not rely just on passenger complaints or driver reports. Get real video evidence marked with date, time, and location of an event for your peace of mind.
5.      Emergency Preparedness
Most public transit organizations today are putting together detailed response plans in case of terrorist attacks or threats to passenger security. Security cameras on the bus are an important part of these plans. Live viewing capabilities of DVRs can assist in getting real-time information on what's happening inside the bus in these particular situations.
As public transit is a valuable part of our society, transit bus cameras help provide the knowledge and evidence needed when the unthinkable happens.  Bus cameras are key to helping resolve questionable events and discover the truth — not only that, but they may prevent issues from happening in the first place.