Bus Video Challenges
Every day, buses from McAllen Independent School District, located in McAllen, TX, travel 7,000 miles to bring more than 8,400 students to their schools. To facilitate learning and child development, the forward-thinking transportation team has managed to create a safe and nurturing environment at their district with school policies enhanced by advanced technology.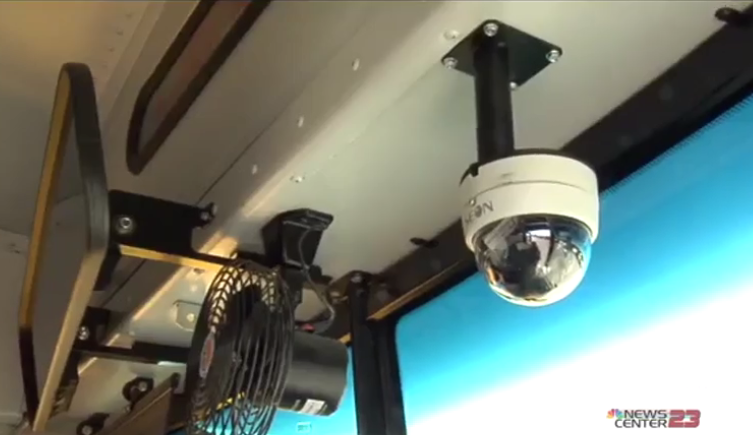 For better student protection and fleet visibility, district buses are equipped with video surveillance cameras. Before using wireless video downloading, the transportation team had one staff member dedicated to video review and retrieval.
Jacob Martinez, Transportation Director at McAllen ISD, recalls, "Sometimes, during busy seasons, it took us a few days or weeks to respond to an issue that happened on the bus, since our team member had to manually pull the hard drive from each bus and then locate the right video. At the same time, the buses were out of service until the video was reviewed."
In addition to that, McAllen ISD wasn't able to capture all needed information with their current camera positions and views.
More Visibility with New Technology
Today, almost one third of all the District's school buses are equipped with a new 4-camera system for better video coverage. In addition to video surveillance, McAllen ISD implemented wireless video downloading with video management software.
With the advanced video technology, the District achieved impressive results, including:
Faster response to requests and incident investigations
Confidence in video availability 24/7
Significant time and labor savings
To read the full story, click the button below to download McAllen ISD's success story: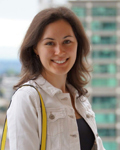 Vlada Terenina
Marketing Coordinator | Seon
vlada.terenina@seon.com