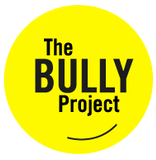 "We commend Seon on their charitable donations to selected school districts across North America that apply for Seon anti-bullying education grants. We look forward to continuing to work with them on finding new solutions to bullying problems." — Simeon Powers, Director of Finance of The Bully Project.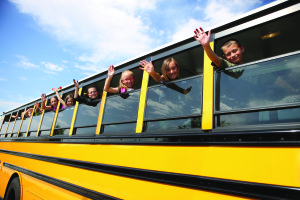 The deadline has passed to apply for Seon's Anti-bullying Grant (March 31, 2014). Thank you to the applicants for your anti-bullying support — we are blown away by the tremendous educational ideas and plans to put a stop to bullying at your school districts and on the school bus. It is a very difficult task to determine the winners, as we wish we could provide grants to all applicants! We had over 50 applications from across North America. With your ideas, passion to stop bullying, and positive energy, you will no doubt be able to make a difference.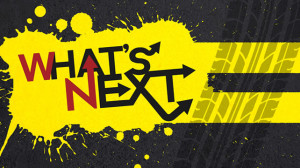 Here's What to Expect
A non-biased judging panel has started carefully reviewing all submissions for the grant. Each entry will be assigned a score based on a number of criteria including need, creativity, project detail, and project reach (i.e. # of students & bus drivers it will impact) among others. We expect to have a final list of anti-bullying grant winners available by Monday, April 28. First, the winners will be announced all at once — Seon will share their plans and stories over the blog and social media. Then we will individually highlight each winner throughout 2014 as they receive the anti-bullying education grant money.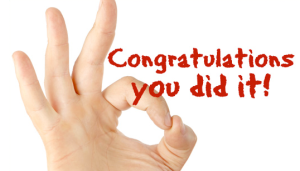 Congratulations — You Will Make a Difference!
Thanks again for applying for the grant — you should feel inspired and rewarded for being an anti-bullying advocate. Congratulations to all applicants on your drive to combat bullying on the school bus and at your school district. Together, we are a large anti-bullying community that is making a difference to children, parents, teachers, bus drivers, among other people's lives. We won't stop expressing that, "Bullies Aren't Cool!"
Did you know that Seon is on Twitter? Follow @seondesign to get up-to-the minute updates, just like the upcoming anti-bullying grant winners announcement!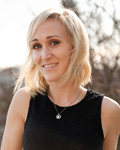 Tia O'Grady
Marketing Coordinator — Seon
tia.ogrady@seon.com