A month ago we released a survey to learn more about bullying at school districts and on school buses in order to better understand the issue and address it efficiently. Approximately 50 professionals working in student transportation industry all over Canada and the USA responded to our questions and provided valuable feedback. Here is what we found out.
93% Confirm Bullying is a Growing Concern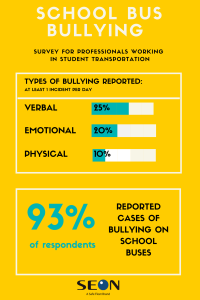 93% of respondents, from bus drivers to school board members and transportation managers, confirmed that bullying on the school bus is a growing concern, as the bus is a small, closed space, where victims have no place to retreat to.
Daily Incidents of Verbal and Emotional Abuse Are Twice as Likely as Physical Abuse
20% of respondents pointed out that incidents of verbal and emotional bullying were reported daily in the last 12 months (at least 1 case per day) and twice more often than physical abuse from peers (10%). Only a few cases of cyberbullying were declared by participants, but these types of incidents are often underreported because they take place through private social media channels.
Student Education and School Policy Changes Are Top Anti-bullying Strategies
To combat bullying, school districts used different strategies: student education, which included anti-bullying seminars and workshops (68,8%); changes in school policy (50%); organization of anti-bullying days (37,5%); educating parents (34.4%); invitation of expert guest speakers (31.3%); support groups (28.1%), etc. Some schools pointed out the efficiency of PBIS (Positive Behavioral Interventions and Supports) programs on the social, emotional, and academic outcomes for students.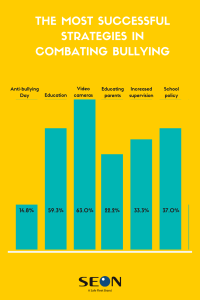 Video Surveillance Voted Most Popular and Most Effective Method to Combat Bullying
The most popular (72%) and the most effective (63%) method to combat bullying was installation of video cameras on the school bus, where the incidents happen very often. There bullies feel more at ease to pick on their peers and stay unnoticed while drivers concentrate on the road.  Placement of cameras can significantly change the situation since it makes it easier to report the incidents and spot the bully. Besides, seeing video surveillance equipment on board of the bus, students are more aware that they are being monitored and less likely to misbehave.
Parental Support Is Key in Addressing Bullying
School districts and student transportation departments list support from parents (89.7%) and student training (75.9%) more often than funding (only 37.9%) as most helpful in combatting bullying. Even though educational anti-bullying materials and courses are quite effective, parental attention to the problem and children's behavior can significantly help school boards in keeping kids emotionally and physically safe.
Survey Results Provide Insight for Resource Development
While Seon video camera systems help identify and address bullying on school buses, our team is working on the introduction of additional resources for school administrators, transportation departments, students, and parents. These survey results have helped us better analyze the current situation with bullying in school districts and transportation departments and will be used to develop our anti-bullying materials and initiatives. One of these initiatives is Pink Shirt Day (February 25th, 2015) when everyone at Seon wears pink t-shirts to support making school communities bully-free zones.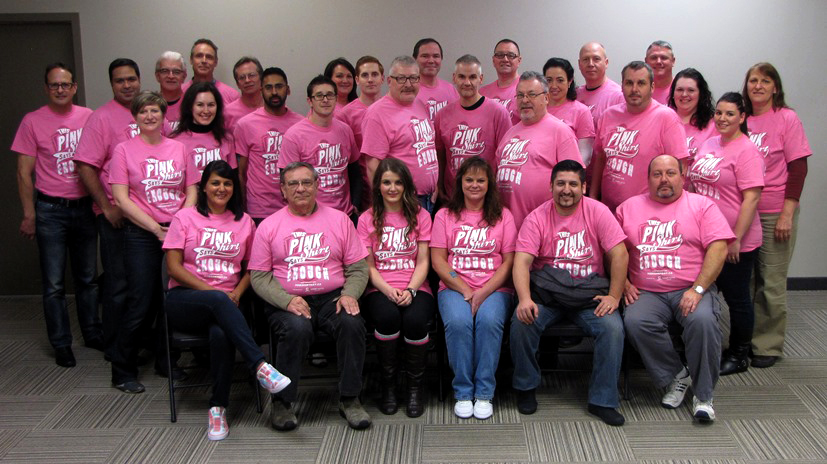 Join Seon anti-bullying movement and get free resources to support the campaign at http://seon.com/anti-bullying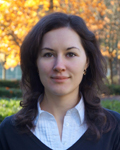 Vlada Terenina
Marketing Coordinator | Seon
vlada.terenina@seon.com