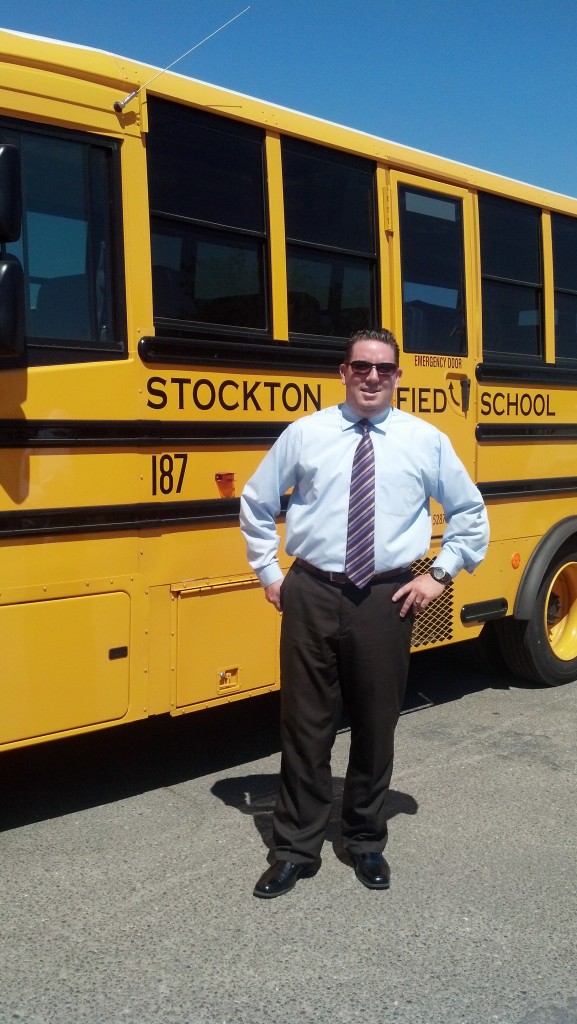 Transportation Director of California's Stockton USD, Carlos Chicas, participated in a case study on Seon's wireless solution.  He categorized wireless downloading as a must for peace of mind and savings for student transportation.
Seon's wireless and video management solution provides confidence for transportation staff. In an instant, they know if their school bus camera systems are working, eliminating camera downtime and ensuring everything is captured.
Chicas explains the wireless solution to be an absolute ROI with incredible savings on time and labor. "Transportation Directors strive for ROI, especially on purchases that are a significant cost. The wireless system is so easy to justify. The time and man power saved is almost ridiculous," he says.
In the case study, Chicas describes the key benefits of having school bus camera wireless downloading, which include:
On-demand DVR and camera health status
Time and labor savings
ROI with potential annual cost savings of $103,000
The prevention of potential litigation
Chicas sums it up by saying, "Any experienced Transportation Director understands the importance of ROI. Seon's wireless solution saved our school district a potential of $103,000 a year. Wireless is a given."
To read the full case study, click on the following link: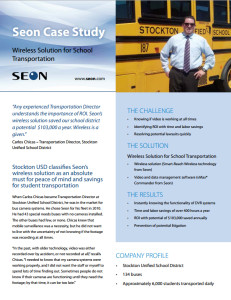 –> CLICK HERE <–